Validation and Quality Control Analysis

Verification of Pluripotency
iPSCs are differentiated into embryoid bodies and specification of endoderm, ectoderm, and mesoderm lineages are assayed by qRT-PCR using the Applied Biosystems® TaqMan® hPSC Scorecard.
Mycoplasma Testing
We provide a biochemical mycoplasma test using the Lonza Myco-Alert kit®. We ask that you submit 1 – 2 ml of spent culture medium to be tested.
Please see the Services Pricing list for current prices. For more information on these services, please contact us.
Cell Biobanking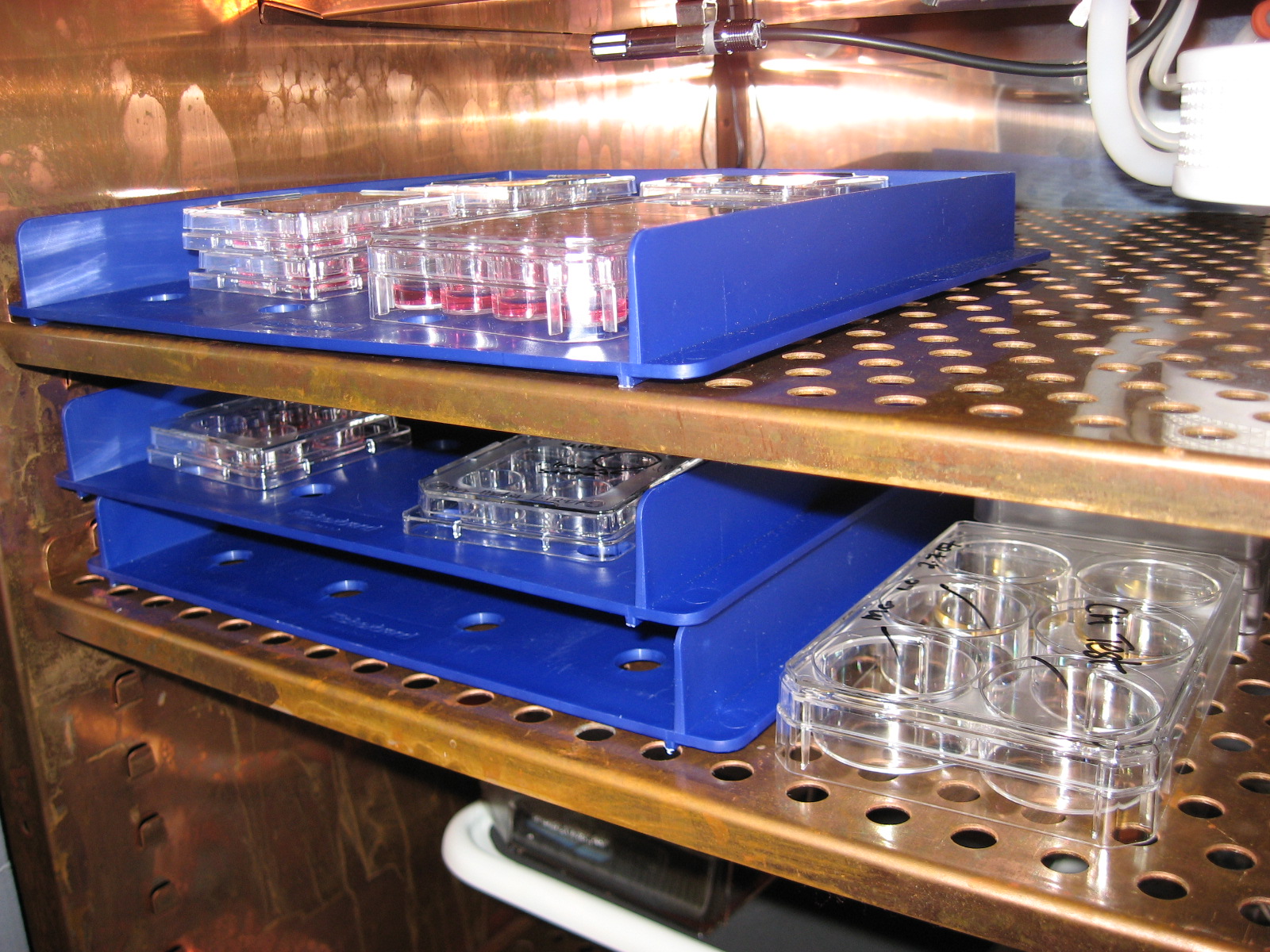 We will perform QC measures, expand, store, and distribute your custom hESC and iPSC lines when requested by your collaborators. We can also provide continuous banking as a back-up repository for your lab.
For more information on this service, please contact us.
Training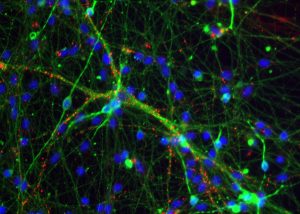 We provide training in iPSC/hESC Basic Culture Techniques, consulting, and troubleshooting support. Individual workshops are available for iPSC/hESC differentiation to neural, cardiomyocyte, and vascular endothelial lineages.
Since training sessions are customized to each user's skill level, training is charged by the hour.
For more information on this service, please contact us.