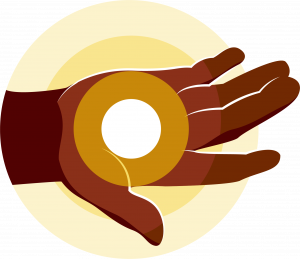 The new Cato T. Laurencin Institute for Regenerative Engineering embraces the six pillars described by Laurencin:
Overwhelming Excellence in Science
Anti-Racism and Justice
Sponsorship and Mentorship
International, National, and Community Action
Transformative Technologies for Humanity
Entrepreneurship and Economic Value Creation
This new cross-campus Institute supports a core mission of UConn to foster new ways of thinking and new approaches to finding answers in medicine, science, engineering, and technology. The Institute reports to the Office of the Provost.
Regenerative engineering is a field founded by Professor Cato T. Laurencin. It is described as the convergence of advanced materials sciences, stems cell science, physics, developmental biology, and clinical translation for the regeneration of complex tissues and organ systems. The Cato T. Laurencin Institute for Regenerative Engineering represents a transdisciplinary effort at UConn with a focus on the musculoskeletal area. The Institute integrates medicine, engineering, surgery, biology, physics, chemistry, and statistics/machine learning to enable a powerful platform for addressing scientific and medical problems in the regeneration and healing of complex tissues, organs, or organ systems.