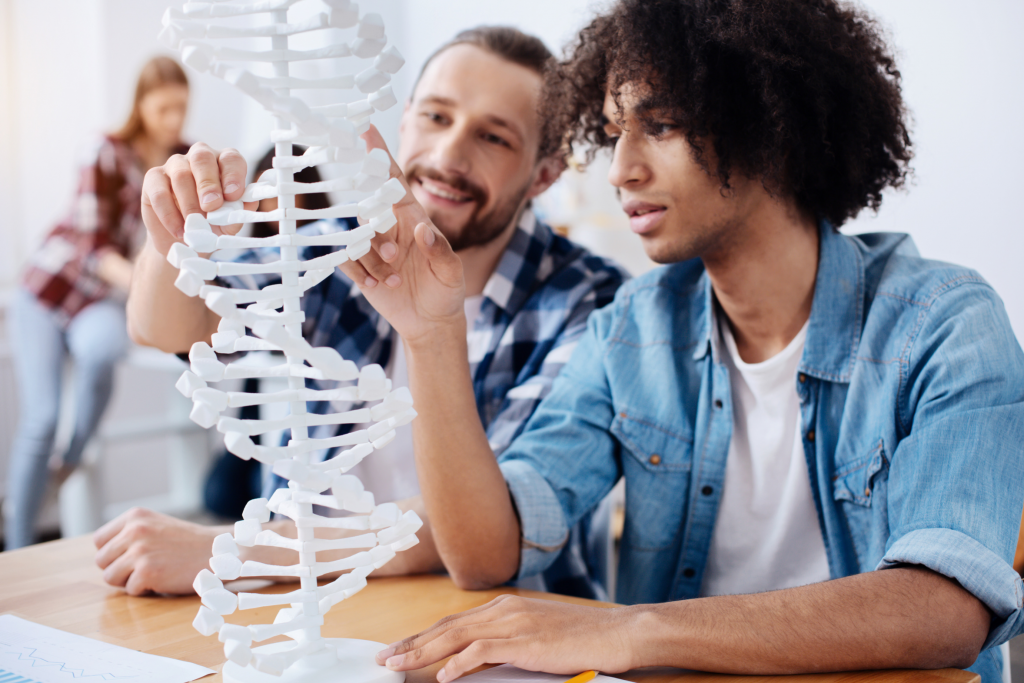 A Summer Program in Regenerative Engineering (ASPIRE) provides an immersive summer program especially for Black high school students from the Hartford and Waterbury school districts. The goal of this program is to help create new leaders in Science, Technology, Engineering and Medicine (STEM) especially among young Black students.
Each summer, students in the ASPIRE program come to The Cato T. Laurencin Institute for Regenerative Engineering on the UConn Health Farmington, CT campus for a 6-week engaging research experience. The ASPIRE program introduces students to the fields of research and regenerative engineering through 1:1 mentorship, a scientific journal club, hands on research, and membership in the Regenerative Engineering Society.
The application is open especially to Black high school students aged 16+ attending school in Hartford and Waterbury districts. For more information, please contact the Program Coordinator, Makayla Murphy, at makmurphy@uchc.edu.
This program is made possible by funding from the Department of Education Elementary and Secondary Education championed by the Office of Congresswoman Johanna Hayes.