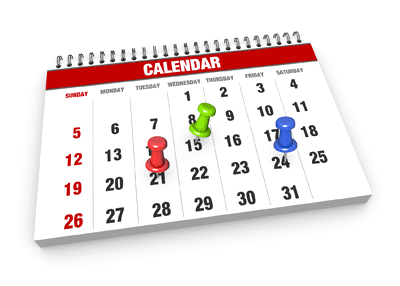 Welcome to the Center for Quantitative Medicine events page where you will find highlights of activities by faculty, staff and students so you can keep up to date with the latest news, events and opportunities from UConn CQM.
Upcoming Events
Pain Management: Science Cafe

Friday, March 22nd, 20194:30 PM - 7:00 PMOtherCosta Del Sol, Hartford

Friday, March 22nd

Location: Costa Del Sol Restaurant, 901 Wethersfield Ave, Hartford, CT

**Food and beverages will be provided. This event is free and space is limited.


Title: Pain Management in Connecticut: Challenges, Innovations & Research
Speakers: Dr. Jonathan Kost, Medical Director, Hartford Hospital Pain Management Treatment Center
Dr. William Shaw, Director, Division of Occupational & Environmental Medicine, UConn Health
Dr. William Zempsky, Division Head, Pain & Palliative Medicine, Connecticut Children's Medical Center

Join us for an informal discussion with several Connecticut-based pain experts about the latest research findings pertaining to individuality targeted approaches to pain management, chronicity and treatment. And learn about how the Connecticut Pain Consortium is working to bring together data, research, education and pain management in CT to make these approaches reality.

Registration: Please RSVP for the event at ctpain@uchc.edu

Sponsored By:
Connecticut Convergence Institute for Translation in Regenerative Engineering
Submit an Event
If you are a university member or affiliate of CQM and wish to have your event listed, please submit it to the Center for Quantitative Medicine calendar on the UConn events website. On the UConn Events page, choose "Submit Event" in the lower right hand corner and then complete the form selecting the Center for Quantitative Medicine as the organizer or cross-listing your event and adding the Center for Quantitative Medicine's calendar.