About Us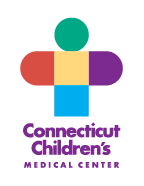 The Connecticut Children's Medical Center's Neonatal Intensive Care Unit (NICU) at UConn Health's John Dempsey Hospital is a major component of Connecticut Children's regional perinatal program and an important tertiary care referral center for central and northern Connecticut.
Since its founding in 1975, the NICU has cared for thousands of babies in the region. In addition to clinical care, various team members of our NICU are involved in a broad range of educational and research activities aimed at improving care for the tiniest and most vulnerable babies.
The Connecticut Children's NICU at UConn Health provides comprehensive care of sick newborn infants using a multidisciplinary team approach. Experienced nurses, respiratory therapists, neonatal nurse practitioners/physician assistants and pediatric residents provide round-the-clock care under close supervision of board-certified/qualified neonatologists.
There are two separate units that comprise the nurseries:
The Neonatal Intensive Care Unit (NICU) has 30 beds and houses the smallest and sickest of babies.
The Special Care Nursery (SCN) has 10 beds and takes care of the recovering babies who need medications or oxygen.
4th Annual Symposium on Neonatal Advances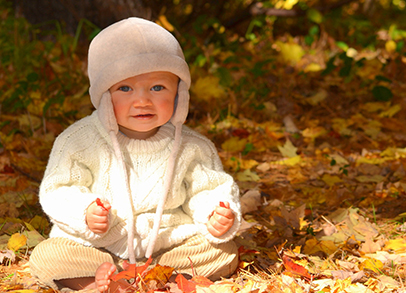 Update on Nutrition Practices
September 19, 2019
Guest Speakers: Michael K. Georgieff, M.D.; Sarah N. Taylor, M.D.; Ruth A. Lawrence, M.D.; David H. Adamkin, M.D.; Dena Goldberg, Ph.D., R.D.; Marion Groetch, M.S., R.D.N.