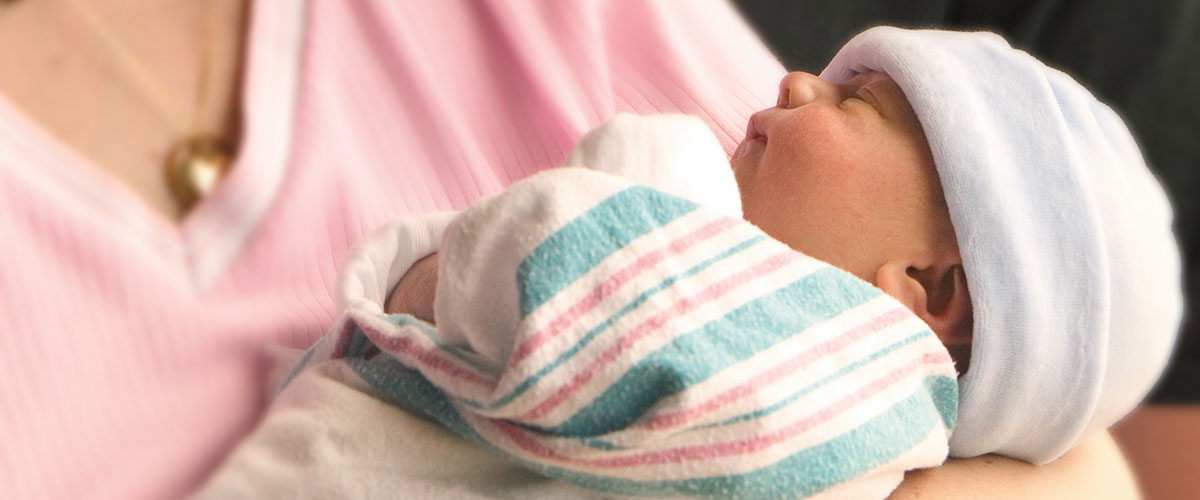 Developmental Care – Therapy Services
Each infant's behavior is valued as a meaningful communication vehicle by which babies communicate their needs. Families are encouraged to partner with the health care team in supporting the needs and developmental goals for their infant.
Two therapists are on staff to provide developmental therapy services to infants in the nurseries. They work with families and the health care team to evaluate and meet the developmental needs of the infants in the nurseries.
Infant CPR Classes
Available to families whose children are admitted to the NICU. These classes certify families in skills to perform CPR on infants and children.
Cuddler Program
This program uses specially trained volunteers who, under the supervision of nurses, provide unhurried quiet time with babies. Parents provide tips about their infant's preferences, needs and behavior. The program is administered by the Volunteer Services Department. Please email Marisol Rodriguez-Colon at volunteerservices@connecticutchildrens.org for more information.
Baby Steps Bereavement Support Group
This is a support group for families who have had an infant die through miscarriage, stillbirth or shortly after birth. Learn more.
Neonatal Neurodevelopmental Follow-up Program
The Neonatal Neurodevelopmental Follow-up Program at Connecticut Children's Medical Center provides neurologic and developmental assessments and care to babies who remain at high risk after discharge from Connecticut Children's NICUs. Learn more.
Transitional Medical Care Program
The Transitional Medical Care Programs provides continuing multidisciplinary care for ongoing medical problems to high-risk infants after their discharge from the NICU. Learn more.
Retinopathy of Prematurity Follow-up Program
Retinopathy of prematurity (ROP), a disease that primarily affects premature babies, causes abnormal blood vessels to grow in the retina. Infants diagnosed with ROP in Connecticut Children's NICUs require follow-up care and close monitoring to determine if surgery or another form of treatment is needed. Learn more.
Nutrition and Lactation Support
NICU registered dietitians and lactation consultants work closely with an infant's care team to ensure he or she is getting the proper nutrition for growth and development. Learn more.