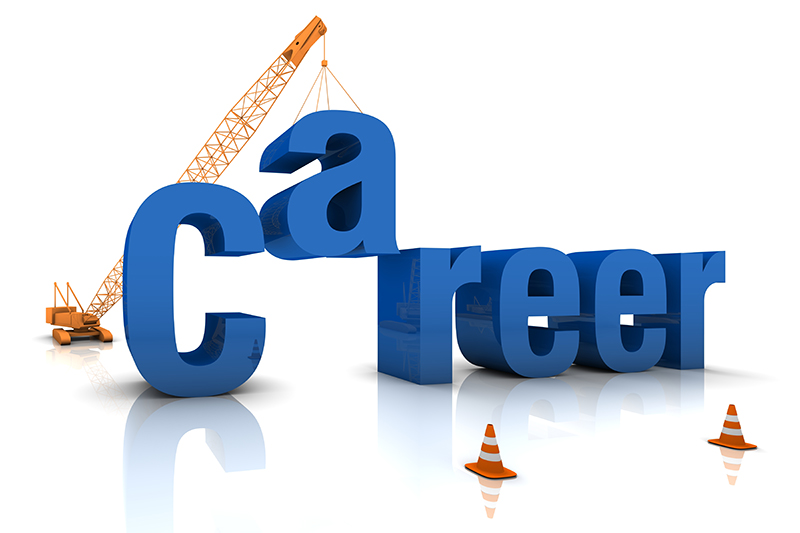 ---
Implicit Bias
---
Multiple Role Management
---
Myers Briggs Type Indicator
---
Retirement
---
Seeking Mentors
---
Stress Management
Who Moved my Cheese?, by Spencer Johnson (1998). This is a book about dealing with change.
Wherever You Go There You Are, by Jon Kabat-Zinn (2005). This is a book about mindfulness meditation in everyday life.
Don't Sweat the Small Stuff… And It's All Small Stuff, by Richard Carlson (2005). A book about how to keep from letting the little things in your life get to you.
The Relaxation and Stress Reduction Workbook, by Martha Davis, Elizabeth Robbins Eshelman, and Matthew McKay (6th edition, 2008). Includes step-by-step techniques for coming the body and the mind.
The Worry Workbook, by Les Carter and Frank Minirth (2000). Practical steps and interactive exercises.
---
Time and Email Management
Getting Things Done: The Art of Stress-Free Productivity, by David Allen. 2002. Penquin Books.
First Things First, by Stephen R. Covey, A. Roger Merrill, and Rebecca R. Merrill. 1994. Simon & Schuster.