Mission Statement
The School of Medicine Faculty Development Program, sponsored by the Office of Faculty Affairs, assists our faculty by providing workshops, programs, and resources that focus on academic advancement, enhancement of teaching and research skills, and leadership development. Information and valuable resources about wellness are also made available to faculty through our website.
New for August
Diversity Is Tied to Mission Success. 2017. (2:37)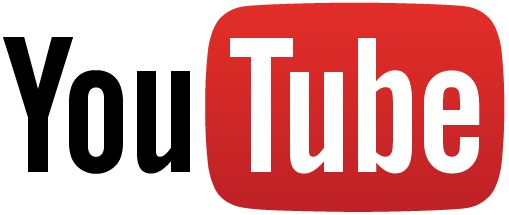 Shifting the Curve: Fostering Academic Success in a Diverse Student Body
How to Be a Successful Change Leader. Center for Creative Leadership, 2017.
Professionalism in Medicine. Jefferson Medical College.
Project Professionalism. American Board of Internal Medicine.