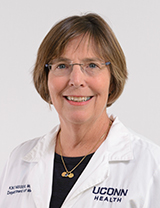 Kiki Nissen M.D., FACP
Senior Associate Dean for Faculty Affairs
Associate Dean for Graduate Medical Education
As Senior Associate Dean for Faculty Affairs, Dr. Nissen is responsible for providing leadership over all issues relating to the School of Medicine faculty, which includes career development opportunities.
Donna Patterson
Program Manager in the Office of Faculty Affairs
As Program Manager, Donna is responsible for managing the following the Office of Faculty Affairs: Senior rank nomination for appointment/promotion/tenure for the Senior Appointments and Promotions Committee (SAPC); Post-tenure review; Sixth-Year reviews; Department and Type II center reviews for the School of Medicine; Faculty development workshops and programs.
Donna is a 29-year employee of UConn Health who started her career her in the Department of Anatomy.
Donna can be reached at dpatterson@uchc.edu or 860.679.2617.
Executive Staff Assistant in the Office of Faculty Affairs
Provides administrative support to the Faculty Development Programs; maintains and upholds the Faculty Development website; assists in managing workshops. Contact person for Dr. Kiki Nissen, suggestions and comments regarding Faculty Development Programs, Faculty Leadership Program (FLEX) and the Faculty Development website.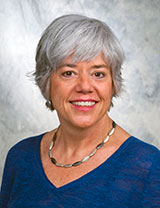 Mary Casey Jacob, Ph.D., ABPP
Professor Emeritus
Department of Psychiatry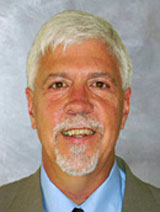 Lawrence A. Klobutcher, Ph.D.
Professor Emeritus
Department of Molecular Biology and Biophysics