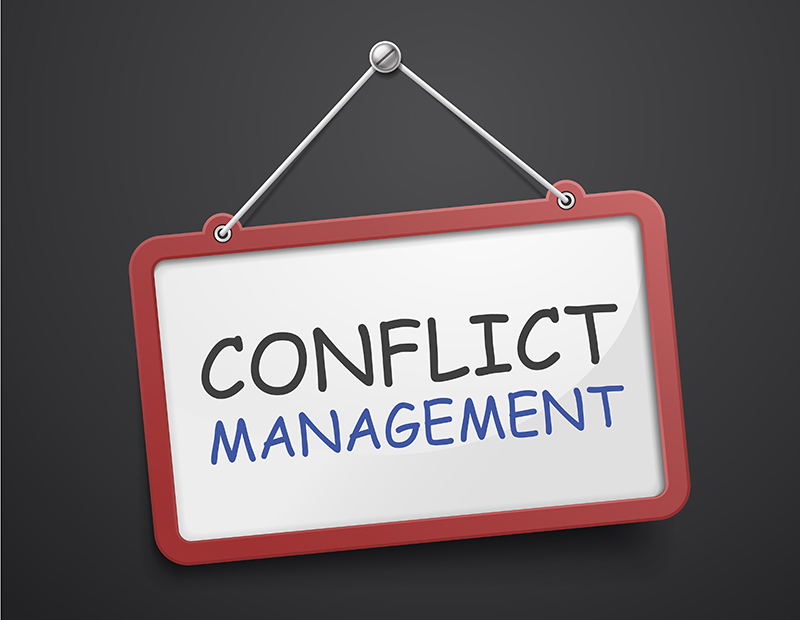 Conflict Management: A Communication Skills Approach. Borisoff, D. and Victor, D. A. (2nd edition, 1997) Pearson.
Resolving Conflicts at Work: Ten Strategies for Everyone on the Job. Cloke, K. and Goldsmith, J. (2011) John Wiley & Sons, Inc.
Discover Your Conflict Management Style. Leas, S.B. (Revised Edition, 1998) Rowman and Littlefield Publishers.
Difficult Conversations: How to Discuss What Matters Most. Stone, D. and Patton, B. (2010) Penguin Books.