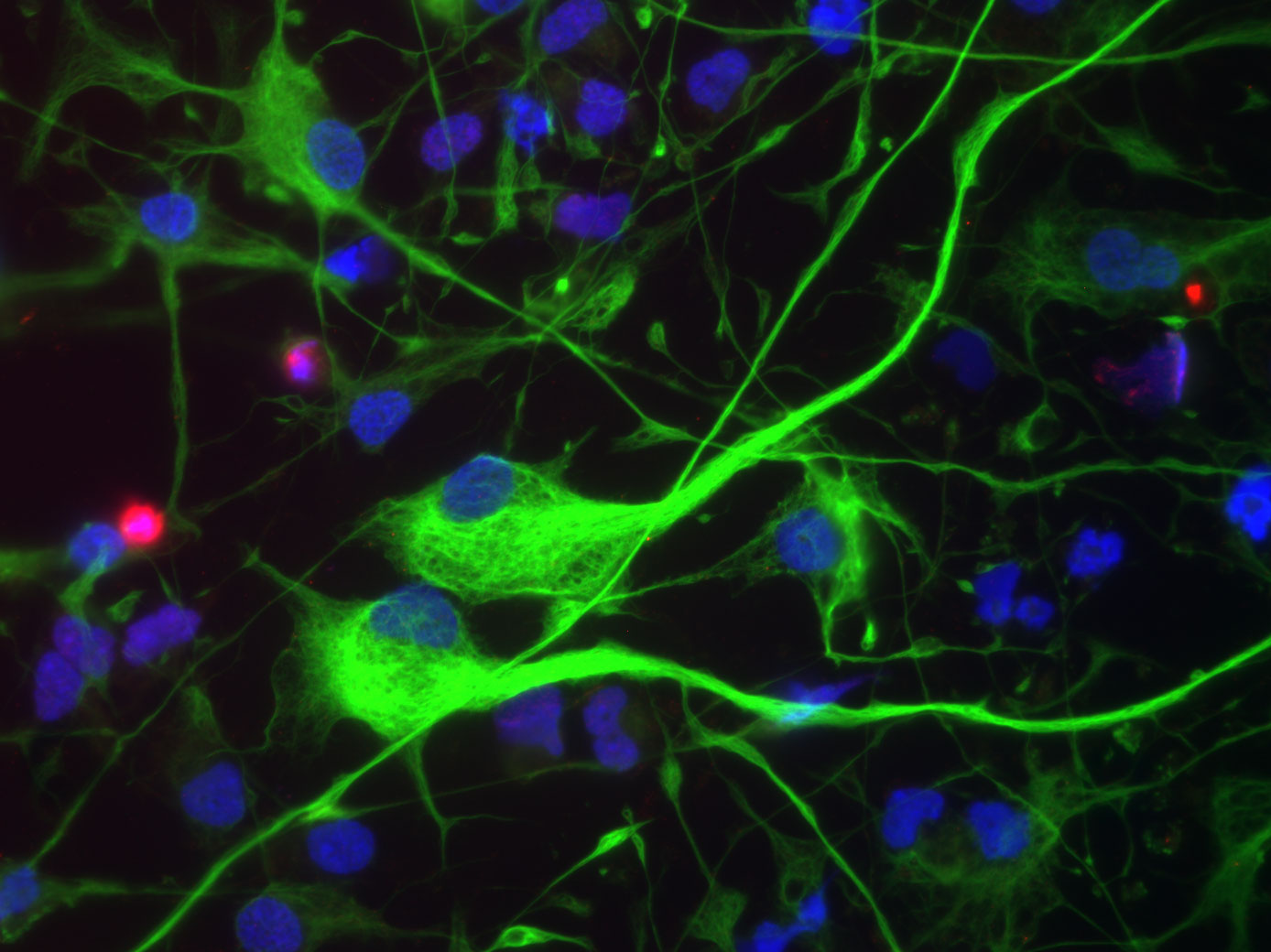 About Us
The primary area of interest of our lab  is development of the human CNS. We apply molecular biological techniques, genetic labeling in vitro and immunocytochemistry on light and electron microscopic level. We are focused on these questions:
How does the complex structure of cerebral cortex develop from simple neuroepithelial cells?
What determines the fate of cortical progenitor cells?
What is the role of transcription factors such as Pax6, Olig1,2, Nkx2.1 and others in these processes?
Can human embryonic stem cells be used to answer these developmental questions?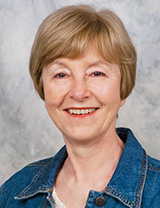 Nada Zecevic, M.D., Ph.D.
Professor, Neuroscience
UConn Health
263 Farmington Avenue
Farmington, CT 06030-3401
Phone: 860-679-1768