The Connecticut Comprehensive Pain Center (CCPC) is a collaborative effort to address the opioid crisis in the State of Connecticut. The CCPC aims to do this by advancing the effective management of pain to prevent opioid use disorder and address the needs of patients who have chronic pain and/or opioid use disorder.
The CCPC's development began in 2019 with the mission of disseminating ways to treat and manage pain comprehensively, and educating physicians and providers on how to best treat a patient with pain.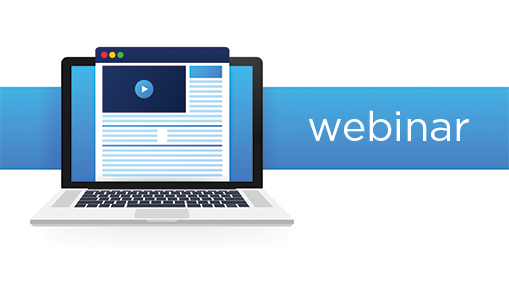 Register for our upcoming webinars!