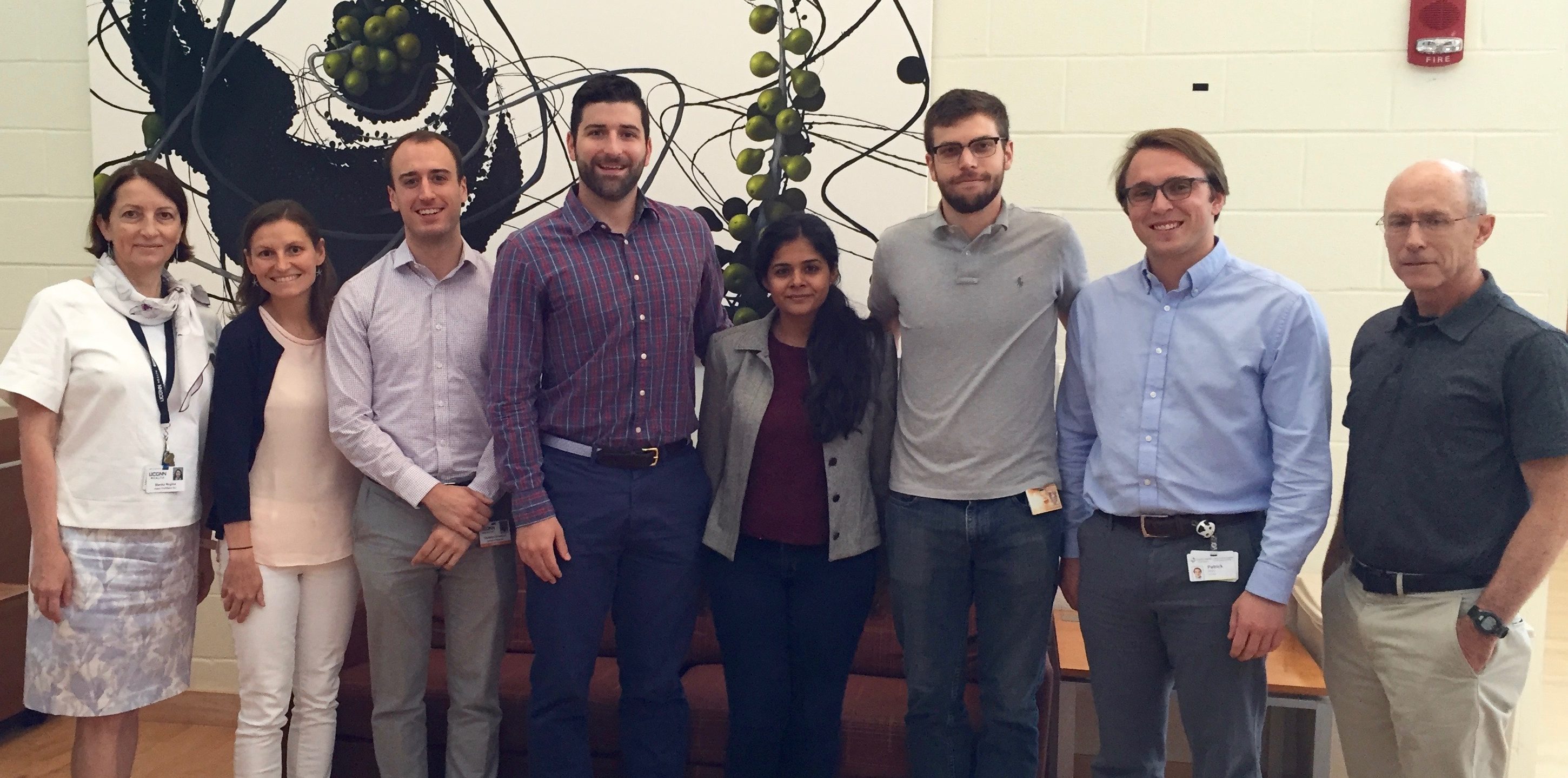 The University of Connecticut School of Medicine and Canaan Partners are proud to offer venture capital and entrepreneurship fellowship opportunities for Ph.D., M.D./Ph.D., or M.D. students. Canaan Partners is a multi-billion dollar venture capital firm focused on investments in  early stage healthcare and technology companies.  Fellows work in multidisciplinary teams that provide scientific review, due diligence, and when relevant, business strategy and market analysis around new ventures and potential investment opportunities. Students selected receive hands-on training through working directly on real life, venture capital projects with Tim Shannon, M.D., general partner (and 1985 alum of the UConn School of Medicine), and Colleen Cuffaro, Ph.D., principal, of Canaan Partners.
Application guidelines for the 2019 UConn-Canaan Fellowship competition will be distributed in the Spring.
UConn-Canaan 2018 Fellows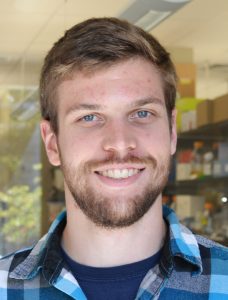 Scott Adamson is currently a Ph.D. student in the Biomedical Sciences program at UConn Health in the Graveley lab. His research focuses on developing and utilizing high-throughput reporter assays in order to study how genetic variants can impact pre-mRNA splicing. Scott also studies the diverse functions of many RNA-binding proteins and how they can impact the transcriptome. He is interested in exploring different career opportunities for employment after graduation and is grateful for the opportunity from the UConn-Canaan Fellowship to learn about venture capital in the biotechnology industry. He received his B.S. in Environmental Science from the University of Connecticut.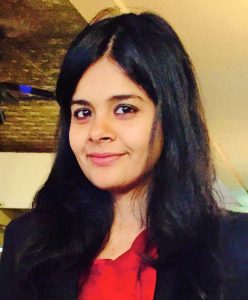 Mitali Adlakha received her Ph.D. in Molecular Biology and Biochemistry from the UConn Health in 2019. Mitali is currently a Senior Consulting Analyst at Boston MedTech Advisors, MA. In this position, she executes a variety of strategy and commercial implementation projects in the medical device and pharma/biotech space. Her projects revolve around reimbursement, pricing, market access, forecasting/ asset valuation and product/portfolio strategy. Mitali is extremely grateful to the Canaan Fellowship Program for providing exposure to the business side of health care. The knowledge gained from the fellowship is applicable to real world projects in consulting and was a great help during job interviews.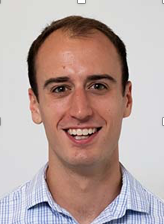 Christian Gronbeck is a medical student at UConn School of Medicine in the class of 2021. He originally grew up in Simsbury, CT before later attending Williams College in MA, where he received his B.A. in Chemistry and Economics and was a member of the varsity swim team. Before attending medical school, Christian was a healthcare consultant at ClearView Healthcare Partners in Boston, MA. Here, he was involved in performing market research on various disease states in order to develop strategic business plans for novel therapeutics and diagnostic devices. In his spare time, he enjoys staying active and recently completed an Ironman Triathlon in 2017.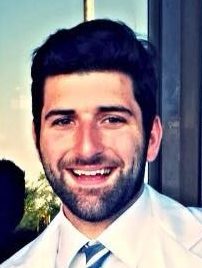 Gerard J. Kerins was born and raised in Madison, CT before graduating from the College of the Holy Cross with a bachelor's degree in chemistry in 2014. He subsequently enrolled in the UConn School of Medicine, having just completed his third year. Gerard completed his MBA degree at the UConn Graduate School of Business as part of a dual degree M.D./M.B.A. program. He has business and entrepreneurial aspirations in medicine, and is likely to pursue a career in anesthesiology. He is the oldest of five and enjoys pickup basketball, fantasy football, and horror films.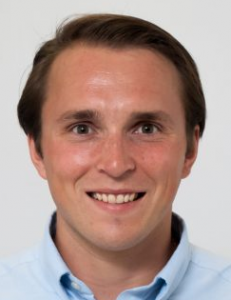 Patrick McMullan earned his B.S. in Biomedical Sciences from the Rochester Institute of Technology, and also holds over 5 years of industry experience with early staged biotechnology and medical device companies. Through his full-time roles as well as consulting, Patrick has successfully filed both IND and IDE applications with the FDA, and has played a direct role in launching clinical trials in the United States and internationally. Patrick is currently an M.D./Ph.D. student at the University of Connecticut and holds an interest in exploring the translational applications of Skeletal Biology and Regenerative Medicine into clinical practice.
Tim Shannon, M.D.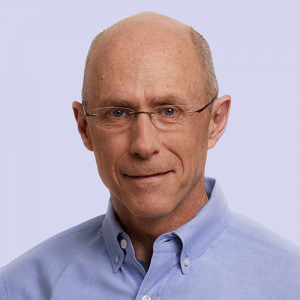 Dr. Shannon pairs his operating experience and medical background to create value for companies from the earliest stage through FDA approval. Prior to becoming an investor, Tim was president and chief executive officer of CuraGen, a publicly traded biopharmaceutical company focused on oncology. He began his career as a pulmonary and critical care physician. Tim earned his medical degree from the University of Connecticut in 1985 and has a B.A. in chemistry from Amherst College.
Colleen Cuffaro, Ph.D.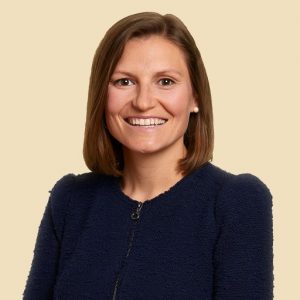 Dr. Cuffaro's investment focus is early stage biopharmaceutical companies. Her interests lie in transformative medical technologies that deliver value to providers and patients alike. In her time at Canaan, Colleen helped launch the Canaan-Yale Fellowship program. Colleen previously worked as a chemist at Pharmaceutical Manufacturing and Research Services, Inc. She holds a Ph.D. in Cellular and Molecular Physiology from Yale University and a B.A. in Chemistry from the University of Pennsylvania.