Our Free Educational Series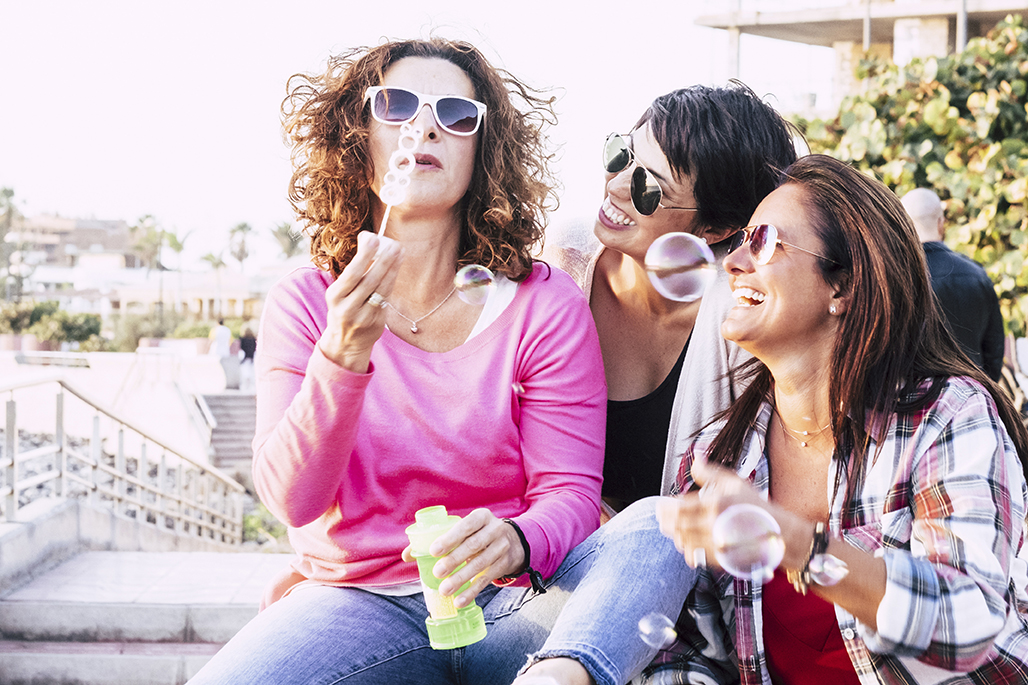 Look As Young As You Feel
HALO™ Resurfacing Laser
Thursday, October 17, 2019, 6:30 to 8 p.m.
UConn Health Outpatient Pavilion, 8th Floor
263 Farmington Avenue
Farmington, CT 06030

RSVP by October 14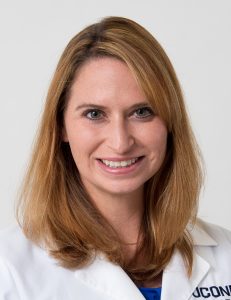 Join UConn Health for an evening filled with beauty, wine, and hors d'oeuvres. Our board-eligible plastic surgeon, Dr. Jillian L. Fortier, will discuss UConn Health's latest and greatest laser in fractional face rejuvenation. Learn how you can get smooth, vibrant, glowing skin with just a few days of downtime.
Exclusive discount vouchers for the HALO™ Hybrid Fractional Laser
Before and after client results
Ask the expert