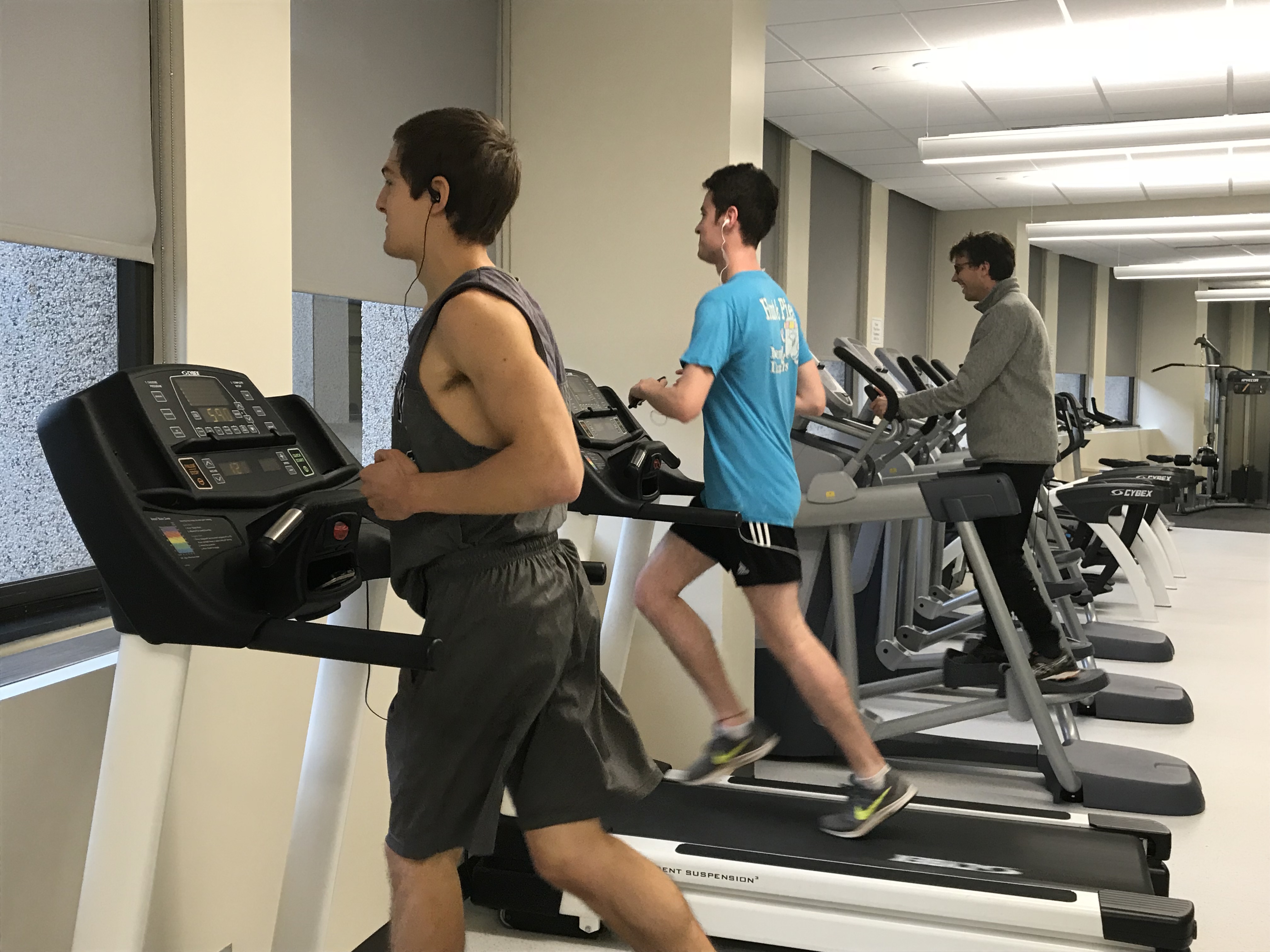 Class Schedule
Friday, October 18th, 2019
12:15 PM - 01:00 PM
UConn HealthLM034
This class is a great cardiovascular workout. Pedal through hill climbs, sprints, and many other challenging drills and exercises. All levels are welcome. Pre-registration is recommended.

Registration link: https://health.uconn.edu/wellness-center/registration/
Friday, October 18th, 2019
01:15 PM - 02:00 PM
UConn HealthLM034
Sculpt your Whole Body!!! Our strength and conditioning boot camp combines the fat-burning and metabolism-boosting benefits of high-intensity interval training with the strength building and toning benefits of functional strength training... all while improving your cardiovascular fitness! This class is designed to use body weight or light-moderate hand-held weights to help you sculpt and tone your whole body.

Registration: https://www.signupgenius.com/go/8050F44AFAA2AAAFA7-hiit
Monday, October 21st, 2019
05:15 PM - 06:15 PM
UConn HealthLM034
Join our medical and dental students as they guide you on your personal journey, all levels welcome. Class size limited to 25.

Free.
Monday, October 21st, 2019
06:30 PM - 07:15 PM
UConn HealthLM034
This class is a great cardiovascular workout. Pedal through hill climbs, sprints, and many other challenging drills and exercises. All levels are welcome. Pre-registration is recommended.

Registration link: https://health.uconn.edu/wellness-center/registration/
Tuesday, October 22nd, 2019
06:30 AM - 07:30 AM
UConn HealthLM034
This is a gentle, calming, and mind-body awareness yoga. Registration is not required.
All Events »