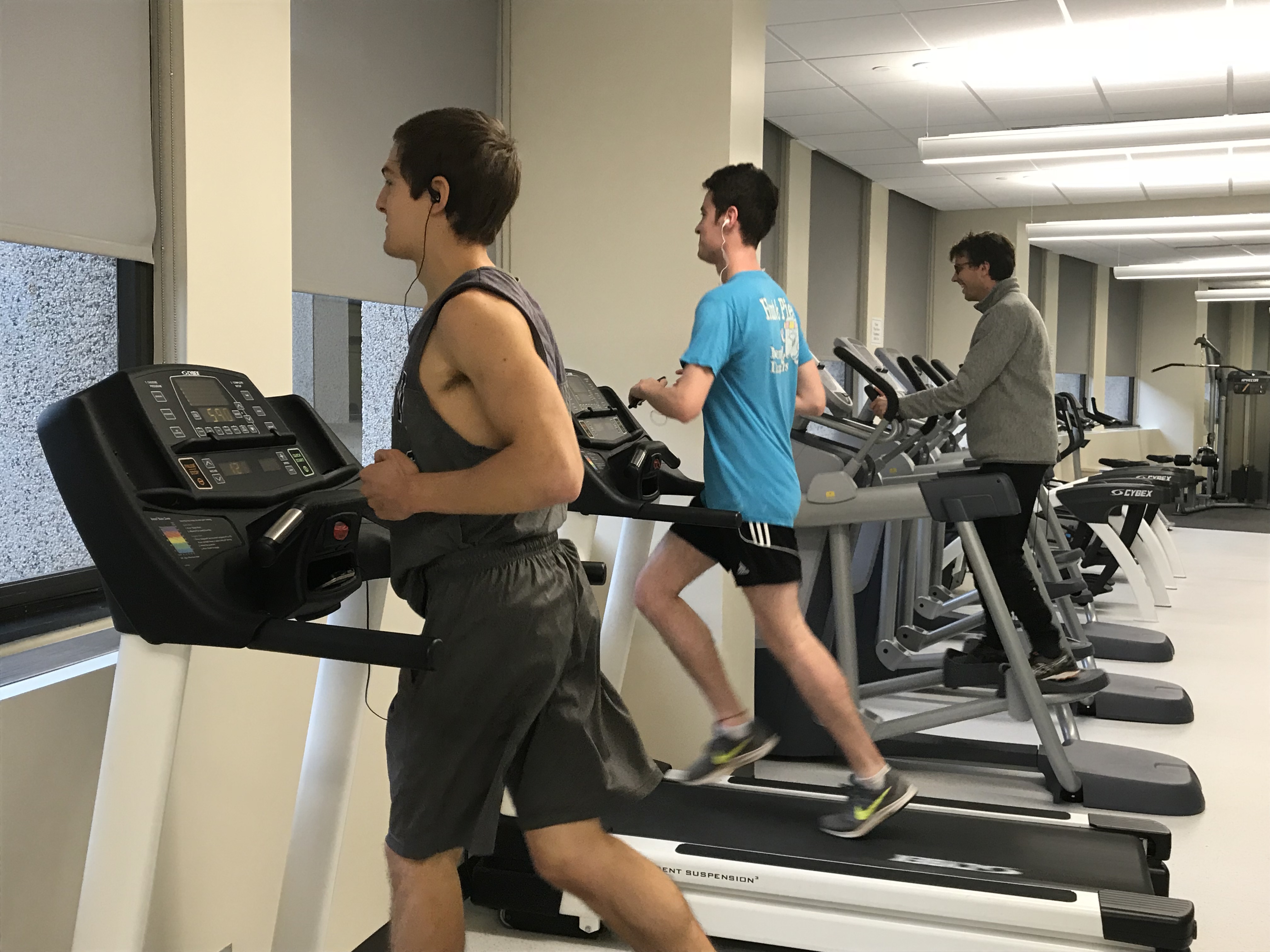 Class Schedule
Thursday, September 20th, 2018
05:30 PM - 06:30 PM
UConn HealthWellness Center (LM034)
Zumba fuses hypnotic Latin rhythms and easy to follow moves. The routines feature both fast and slow rhythms that are combined to tone and sculpt your body while burning fat.
Friday, September 21st, 2018
05:10 PM - 06:10 PM
UConn HealthLM034 – Wellness Center
Informal practice and discussion of Taijiquan (Tai Chi Ch'uan), Push Hands and Qigong basics. Ron Wallace has over 25 years "U.S." martial arts experience; 15 years at Taijiquan. The class will cover fundamentals and benefits of Taijiquan (relaxation, softness, balance, developing rooted footing, and leading movement from the center). The class will be interactive and learning can be incorporated into your daily life.

Sign up at the Wellness Center.
Monday, September 24th, 2018
05:15 PM - 06:15 PM
UConn HealthLM034
Join our medical and dental students as they guide you on your personal journey, all levels welcome. Class size limited to 25.

Free.
Tuesday, September 25th, 2018
05:15 PM - 06:15 PM
UConn HealthWellness Center (LM034)
Come reboot your mind and body with a series of mindful slow movements coordinated with breath to develop awareness of the inner life-force and to promote healing & well-being. Free

Pre-Registration required.
Wednesday, September 26th, 2018
06:30 AM - 07:30 AM
UConn HealthLM034
Free.

This is a gentle, calming, and mind-body awareness yoga. Pre-registration is not required.
All Events »