Evidence-based Wellness: Integrative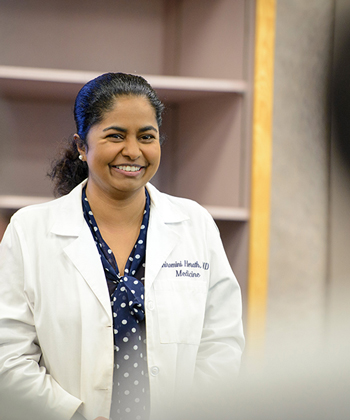 There have been many studies done that highlight the efficacy of different integrative medicine modalities in clinical trials.
In a review [Vickers AJ, Cronin AM, Maschino AC, et al. Acupuncture for Chronic Pain. Archives of Internal Medicine. 2012;172(19):1444. doi:10.1001/archinternmed.2012.3654] of 29 RCTs, it was found that acupuncture demonstrated clear benefits to patients suffering from chronic pain, including migraines, osteoarthritis of the joints and low back pain.
Yoga has been found to be an effective means of ameliorating depression in cancer patients [Galliford M, Robinson S, Bridge P, Carmichael M. Salute to the sun: a new dawn in yoga therapy for breast cancer. 
Journal of Medical Radiation Sciences. 2017. doi:10.1002/jmrs.218], reducing chronic pain [Geneen LJ, Moore RA, Clarke C, Martin D, Colvin LA, Smith BH.
Physical activity and exercise for chronic pain in adults: an overview of Cochrane Reviews. Cochrane Database of Systematic Reviews. 2017. doi:10.1002/14651858.cd011279.pub2], and improving balance and mobility in the elderly [Youkhana S, Dean CM, Wolff M, Sherrington C, Tiedemann A.
Yoga-based exercise improves balance and mobility in people aged 60 and over: a systematic review and meta-analysis. Age and Ageing. 2015;45(1):21-29. doi:10.1093/ageing/afv175].