Integrative Wellness
"Integrative medicine and health reaffirms the importance of the relationship between practitioner and patient, focuses on the whole person, is informed by evidence, and makes use of all appropriate therapeutic and lifestyle approaches, healthcare professionals and disciplines to achieve optimal health and healing." - Academic Consortium for Integrative Medicine and Health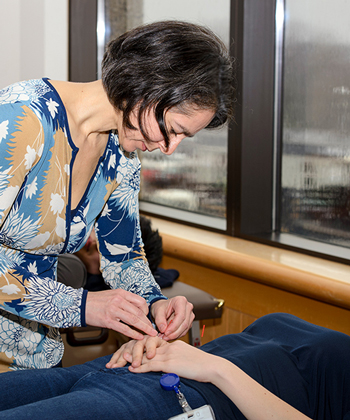 The Integrative Wellness Committee aims to enhance student health and wellness through evidence-based complementary and alternative medicine modalities. We hope to expand students' awareness of integrative medicine and provide opportunities for students to engage in meditation, yoga, nutrition workshops, acupuncture and more to help students address multiple aspects of biopsychosocial wellness.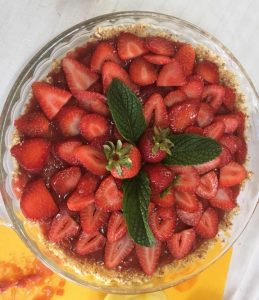 Exposing students to holistic approaches to medicine will also familiarize them with integrative practices that they will likely encounter and possible incorporate into patient care.
Ultimately, we aim to help students create balance in their own lives so that they can best promote health and wellness in their future patients.