Financial Fitness – Debt Management
Enhance your financial literacy skills and knowledge by learning more about practical financial topics; budgeting, money management, credit, debt management, scholarships/grants, loan repayment/forgiveness, and more!
The Student Services Center has partnered with  CashCourse.org, a free, non-commercial website aimed at helping you improve your financial skills. 
Upcoming Events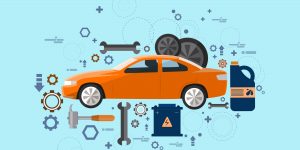 October 29th, 2019
Car Sense
Is your car making a strange noise? When was the last time you changed your oil? How often do I need a tune up? What do all the lights on my dashboard mean? If you have any of these questions, or just want to know more about your car join us for a presentation all about your car. Mr. Stephen McGirr, the director of fleet operations for the state of Connecticut will be here on October 29th from 6-7PM in the Massey Auditorium for "Car Sense". Of course, dinner will be served.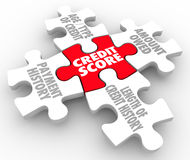 January 29thth, 2020
Credit Matters
Your credit score matters but what determines my score?  How can I work to better it?  Should I have more than one credit card?  If you have questions like these or anything related to your credit please join us for Credit Matters on January 29th.  Todd Murphy from Prime Financial Services will be on hand in the Massey Auditorium at 6PM to help you better understand and manage your credit.