Emergency Stroke Care Conference Registration
The conference is currently full. If you'd like to be put on our waiting list, please call 860-679-7692.
Need for Speed: Saving Critical Brain Function
The most current advances and techniques in endovascular therapy and neurocritical care for the management of stroke and other complex neurological disorders are taught by UConn Health's world-renowned and experienced faculty.
Learn how the multidisciplinary team at UConn Health's Stroke Center provides collaborative and personalized care for complex stroke patients to optimize their outcomes.
The fifth annual Emergency Stroke Care Conference is free and open to health care providers and first responders involved at any point in acute stroke patient care.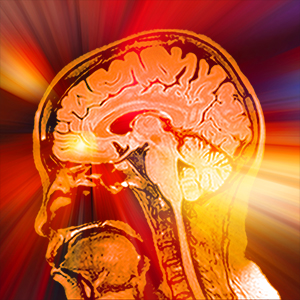 DATE AND TIME
Friday, June 7, 2019
8 a.m. to 4 p.m.
Free Academic Conference
LOCATION
UConn Health
Academic Rotunda
263 Farmington Avenue
Farmington, CT 06030