Healthcare Transformation

Connecticut is changing how healthcare is delivered. This $45 million initiative seeks to improve the quality of care provided to patients while reducing costs.
How are we doing? Our Data Dashboard has the answers …

The HealthQuality CT scorecard rates healthcare organizations in Connecticut on patient experience and clinical quality. The scorecard is currently under development, and is slated to "go live" very soon. You will be able check the scorecard to compare organizations.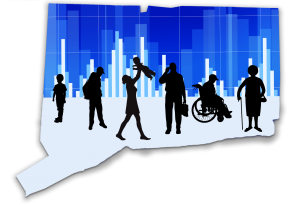 Patients of color are at risk for poor health outcomes. Researchers in the Center for Population Health have been documenting the nature and extent of racial and ethnic health disparities across a range of conditions …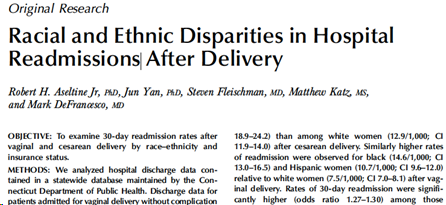 A new research study needs participants to test a smartphone app for improving medication adherence among patients with depression. More details are included in the flyer below.