The Plastic Surgery office is located in the Outpatient Pavilion at UConn Health in Farmington. The space was designed to provide distinctive and refined service, operating with the greatest ease and efficiency.
Your safety is our number one priority. All of our major procedures are performed in our accredited UConn Health Surgery Center or at UConn John Dempsey Hospital. Both accredited, state-of-the-art surgery facilities are staffed with experienced surgeons, anesthesia staff, registered nurses, surgical technicians and other staff who make your care and privacy our number one priority.
Both same day surgery and those requiring hospital admission may be performed at either of our outpatient locations. It is important that you are clear about the location of your procedure. If you are uncertain of the location, call 860-679-6000.
FARMINGTON
UConn Health
Outpatient Pavilion, 6th Floor East
263 Farmington Avenue
Farmington, CT 06030
Locations and Directions for Surgery
UConn Health Surgery Center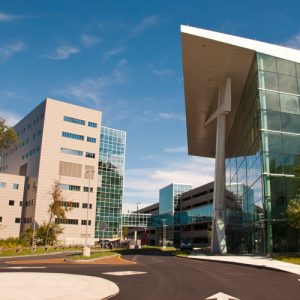 UConn Musculoskeletal Institute
Dowling Way, 2nd Floor
Farmington, CT 06030
UConn John Dempsey Hospital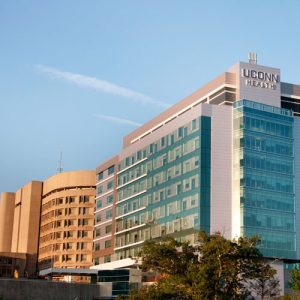 UConn John Dempsey Hospital
263 Farmington Avenue
Farmington, CT 06030