Comprehensive Spine Center
At UConn Health's Comprehensive Spine Center, our orthopedic and neurosurgeons collaborate to bring you relief from both chronic and acute neck and back pain. Our experts provide today's best non-surgical and surgical approaches to alleviate pain and restore function and mobility. We begin with lifestyle modifications, medications, and physical therapy, including the region's only warm-water SwimEx therapeutic pool. When surgery is necessary, advanced technology and the latest, minimally invasive options allow our spine surgeons to make smaller incisions and achieve great accuracy. Recovery is typically faster too.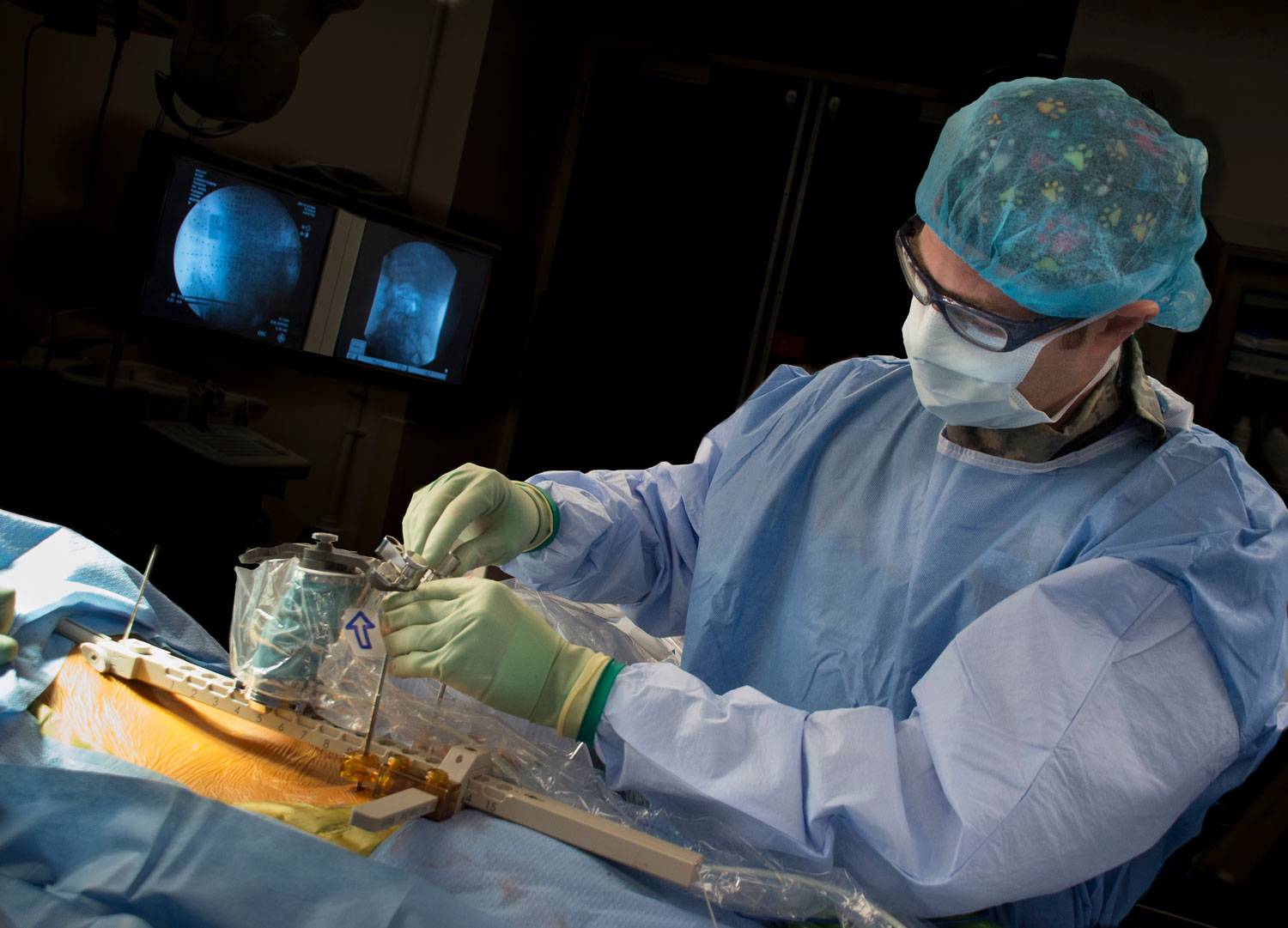 We are honored to be designated as a "Blue Distinction Center" for spine surgery and knee and hip replacement. This distinction recognizes health care facilities for their expertise in the safe, efficient, and cost-effective delivery of quality specialty care.