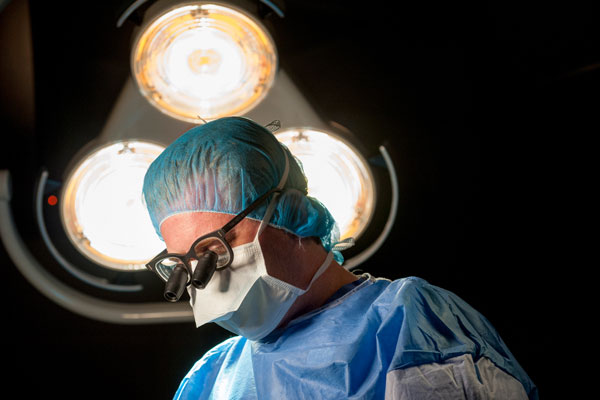 The new tower at UConn John Dempsey Hospital will be home to an impressive, state-of-the-art operating suite. By opening day, 10 of the tower's new spacious operating rooms (ORs) will be open for business.
Read more.
"We have no waiting room." Find out what the physician in charge of the Emergency Department (ED) meant when he said that about the new ED in the University Tower.
Read more.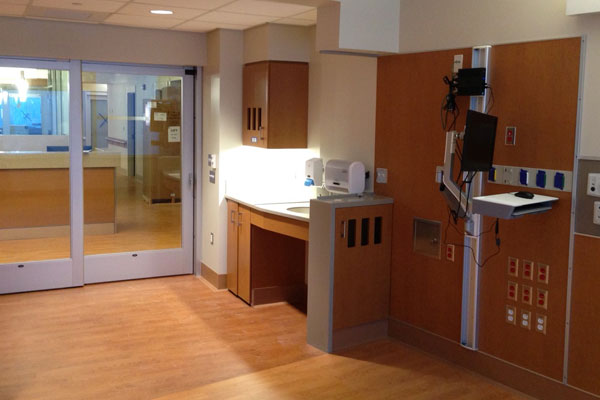 The addition of the new tower enables the hospital to complete the move away from the two-patient-to-a-room model that was standard when it opened four decades ago.
Read more.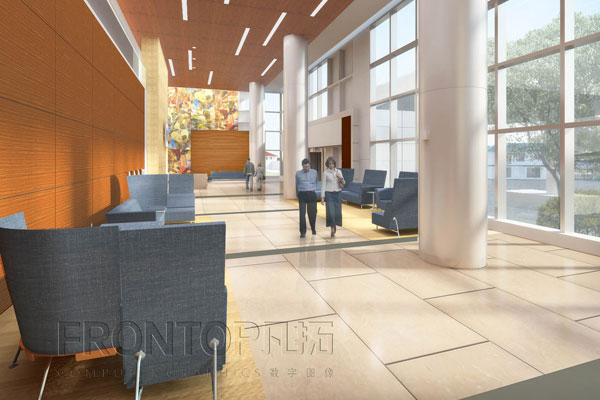 The new tower of UConn John Dempsey Hospital will offer patients and visitors amenities to make their visit and hospital experience as comfortable and convenient as possible.
Read more.
Sunday, April 24, 12 p.m. to 3 p.m.
Open to the community
Guided behind-the-scenes tours
Drawings, refreshments, and special surprises
Once on the UConn Health campus, please follow signs for the Open House event.
Note, tours require navigation of several flights of stairs.
Under Bioscience Connecticut, the new patient care tower and renovations to UConn John Dempsey Hospital will provide the region with the most advanced health care technologies. In addition to state-of-the-art equipment and services, the projects are being designed to best meet the needs of our patients and their families. Learn more.