Our experienced team is specially-trained to care for the unique needs of neurosurgery patients. We offer the latest diagnostic services and treatments, and work closely with specialists in other fields, such as neurology, plastic surgery and rehabilitation medicine, to care for you.
Our multidisciplinary team is committed to providing patient-focused, world-class care for the full spectrum of neurological conditions, including:
UConn Collaborates with Duke for Brain Tumor Care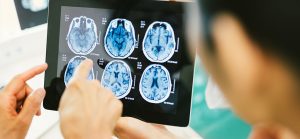 UConn Health has formed a new clinical collaboration with Duke University to bring advanced brain tumor care to Connecticut patients.
New England's First Cranial Nerve and Brainstem Disorder Program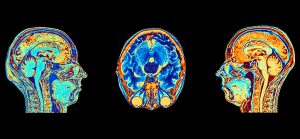 UConn Health brings together a multidisciplinary team of experts to streamline care for patients with such conditions.