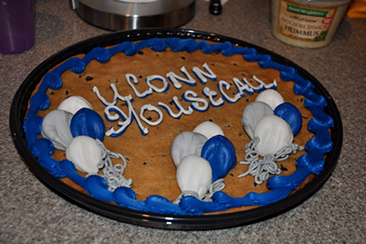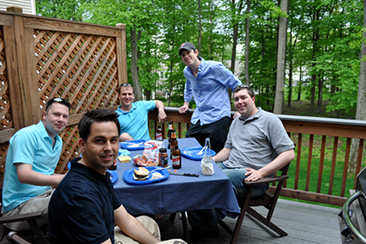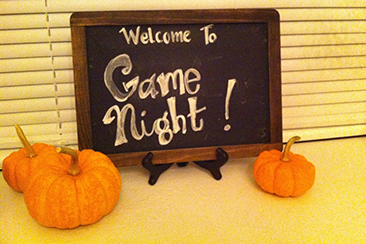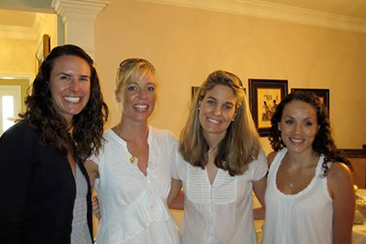 Support Group for Significant Others and Families of Residents and Fellows
This group is focused on creating a supportive network for significant others and families of residents and fellows within the UConn program. With the assistance and support provided by UConn, our aim is to organize various opportunities to get-together, and to host events that target our shared interests and needs. In doing so, we hope to foster an ongoing supportive environment and create a social medium and network that we can rely on for assistance, friendship and support. As our significant others complete their respective residencies and fellowships, we hope to simply share our experience with others who are on similar journeys, enjoy each other's company, and support each other along the way in a fun, respectively and understanding setting.
Feel free to take a look around our site to see what we offer. If you're interested in being a part of this group, please follow our Membership link.
We look forward to meeting you soon!