National Compliance and Ethics Week kicks off today! This nationally recognized week was established to assist in educating workforce members on the importance of compliance and ethics. The Office of Healthcare Compliance & Privacy (OHCP) is a resource for the UConn Health community, staffed with individuals with focused areas of expertise that span the realm of healthcare compliance and privacy. We work to provide education, guidance, and assistance to the UConn Health community regarding any questions or concerns related to healthcare compliance and privacy.
Education serves as an integral part of compliance and is our first line of defense to prevent costly compliance violations. If you have not already done so, please complete the 2022 Office of Healthcare Compliance & Privacy annual training before the deadline of Tuesday, January 24, 2023. For more information regarding the training, please reference the OHCP annual training webpage.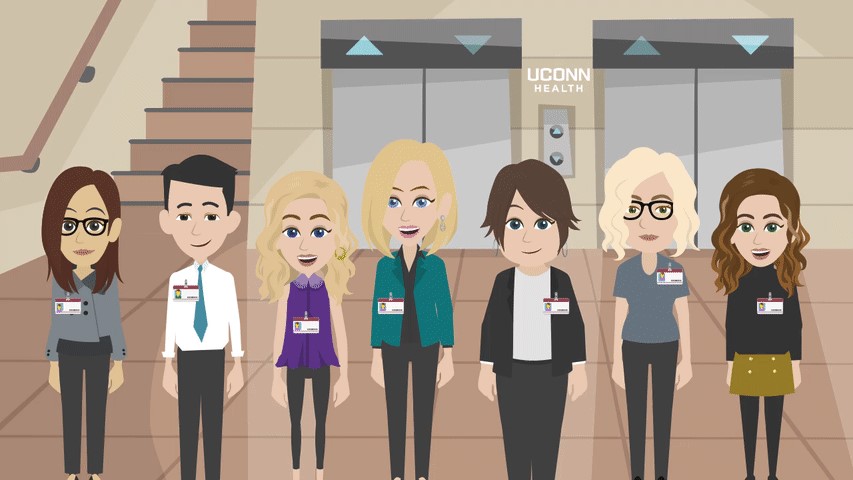 OHCP would like to thank the UConn Health community for its ongoing commitment to compliance and privacy. Fostering a culture of compliance and respect for privacy is the responsibility of the entire UConn Health community, truly a team effort.
Do you have a healthcare compliance or privacy question or concern? Please contact us!