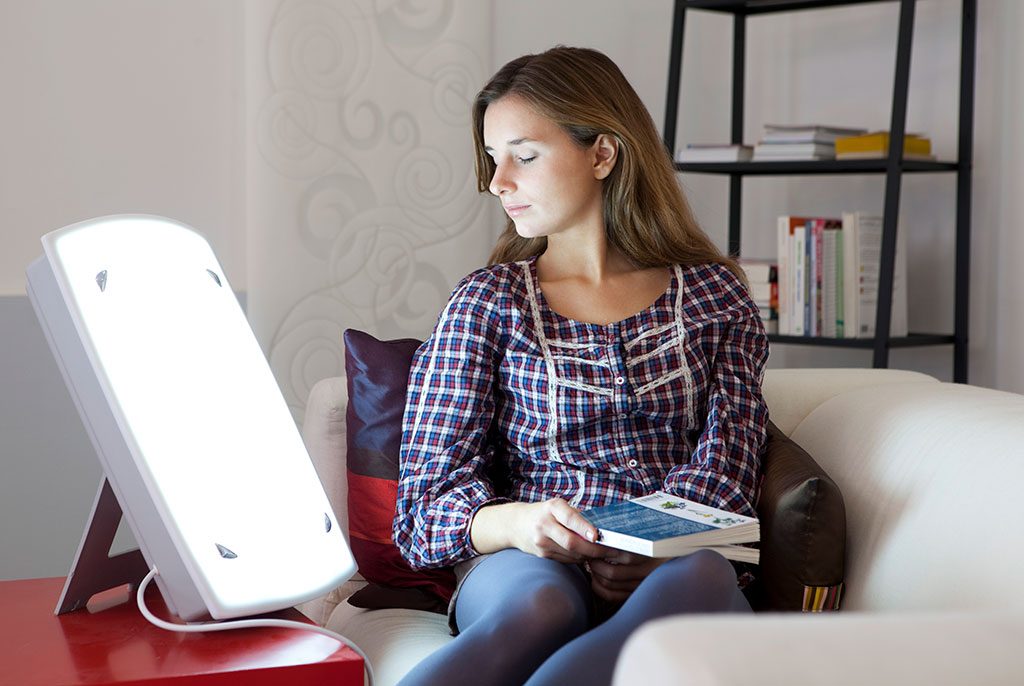 Fall Behind… and Into Depression?
You know sleep is good for your energy level and mood, and chances are you don't get enough. And last weekend we set our clocks back an hour and you were able to sneak in some extra shut-eye.
But rather than feeling energized, you feel lethargic, down, anxious, disinterested, and still tired during the day.
What if you have seasonal affective disorder (SAD)?
According to the National Institutes of Health (NIH), SAD affects up to 3 percent of the population and usually starts in your 20s or 30s. Women are more likely to be diagnosed than men.
The problem seems to be related to your circadian rhythm, which is influenced by light exposure and its impact on your body clock.
SAD isn't curable but it is treatable. Approaches include:
Light therapy – steady exposure to light (often from a light box) daily, such as "dawn simulation" lights, which start off dim and gradually brighten as you wake up.
Psychotherapy – counseling such as cognitive-behavioral therapy.
Drug therapy – antidepressants can improve the balance of the brain chemicals that affect mood.
Things you can do on your own to manage SAD:
Increase exposure to light – go outside and take a walk even if it's cloudy, open shades, enhance your indoor lighting environment, etc.
Exercise – outdoors, in natural light, is better, and morning tends to be more effective than evening.
Maintain healthy sleep habits and hours.
Don't start hibernating; maintain usual levels of activity and social interaction.
Reduce sugar and carbohydrate consumption, and eat a healthy diet.
Focus on positive thoughts.
For some, SAD can become severe or even disabling. In that case you should consult your primary care provider or a mental health professional.
Learn more about outpatient psychiatric services at UConn Health, or call 860-679-6700 to schedule an appointment.
Source:
Eric Brueckner, D.O.
Psychiatrist, UConn Health
Dr. Brueckner specializes in depression and sees patients in UConn Health's Mood and Anxiety Clinic.