Welcome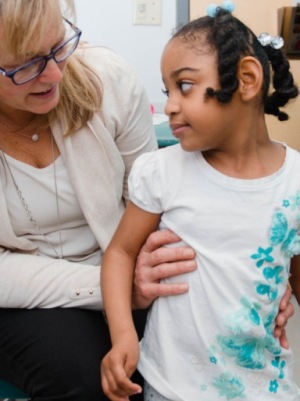 Thank you for your interest in the Pediatric Orthopaedic Surgery Fellowship at Connecticut Children's. Our one-year, ACGME-accredited program provides fellows with experience in clinical and operative settings. The program immerses fellows in all facets of pediatric orthopaedic care including pediatric spine deformity, pediatric sports medicine, pediatric and young adult hip disorders, limb deformity, and the neuromuscular child. Extensive pediatric trauma experience is offered.
Fellows are regarded as trainees with graduated responsibilities in a mentorship model. Fellows rotate with faculty members for two-month blocks, concurrently evaluating patients and participating in surgeries. Independent practice is gradually advanced.
UConn accepts one Pediatric Orthopaedic fellow per year. The position is filled through the San Francisco Match System.
Eligibility requirements include:
Completion of an ACGME-accredited orthopaedic residency
Completion of all three USMLE exams
U.S. citizenship OR possession of a green card or J-1 visa
Contact Information
Amanda Ross
Program Coordinator
Email: aross@connecticutchildrens.org