Appointments, Locations and Directions
Appointments with our ophthalmologists can be scheduled in one of two locations, the Outpatient Pavilion on our Farmington campus and at our West Hartford office.
The Outpatient Pavilion is a state-of-the-art facility that houses many different specialties in a collaborative environment. Most of your non-surgical appointments will be at the Outpatient Pavilion.
Surgical procedures, both same day surgery and those requiring hospital admission, may be performed at the UConn Health Surgery Center or UConn John Dempsey Hospital.
Farmington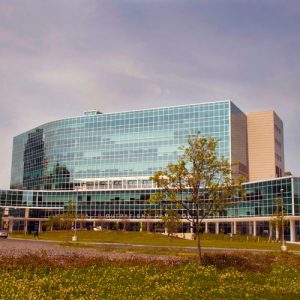 UConn Health
Outpatient Pavilion, 5th Floor
135 Dowling Way
Farmington, CT 06030
UConn Health Surgery Center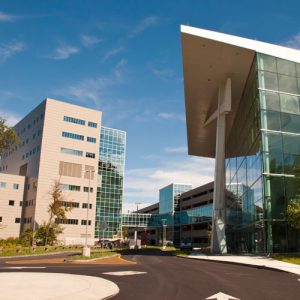 UConn Musculoskeletal Institute
120 Dowling Way, 2nd Floor
Farmington, CT 06030
UConn John Dempsey Hospital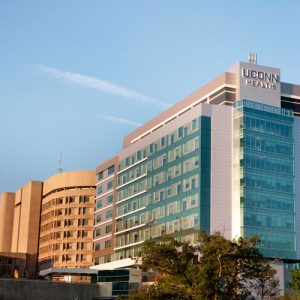 UConn John Dempsey Hospital
100 Hospital Drive
Farmington, CT 06030