Diabetes Education Program
---
Our team provides you with comprehensive diabetes education services. The team has physicians, registered nurses, certified diabetes educators, a registered dietitian, a podiatrist, exercise specialists and a clinical psychologist. Together, they guide and advise you on all aspects of managing your diabetes.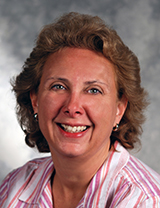 Jean Kostak, M.S., R.D., CD-N, CDE
Program Coordinator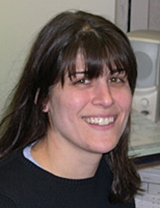 Jennifer Brindisi, M.A.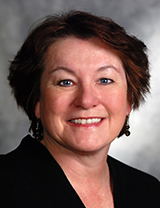 Deborah Downes, R.D., CD-N
Luriza Glynn, R.N., CDE