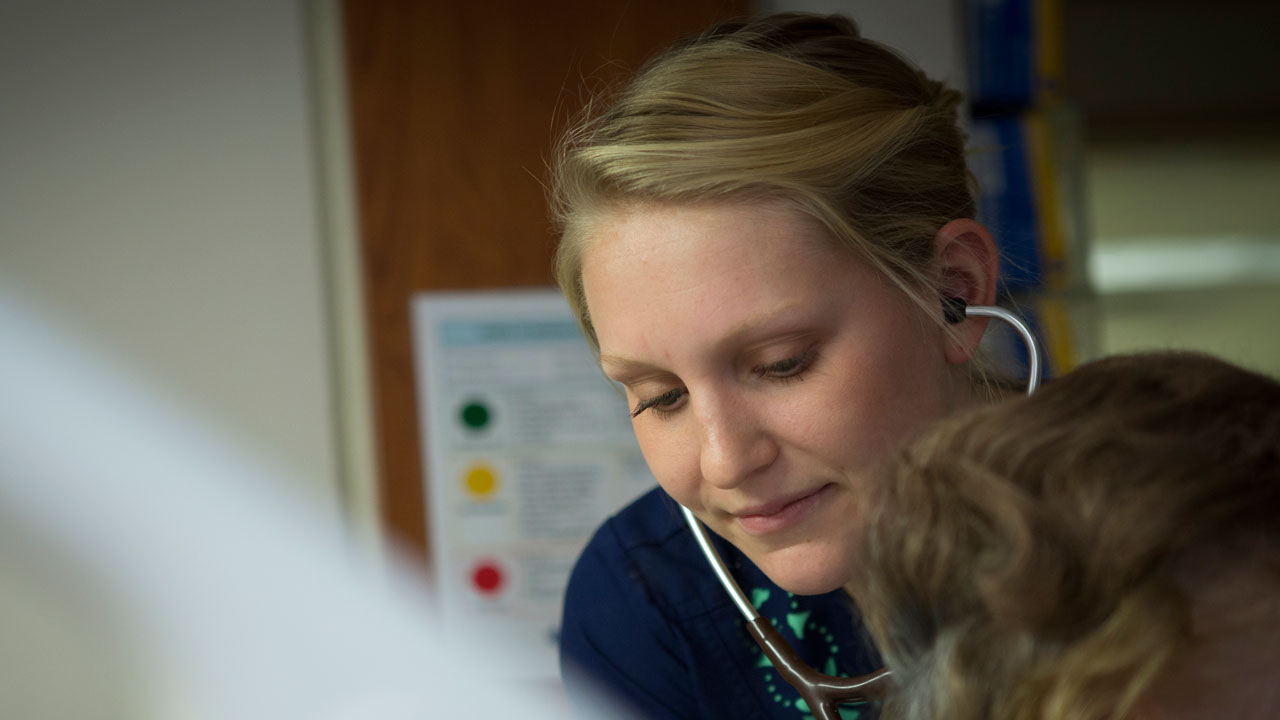 CMHC offers a wide range of career opportunities within the correctional facilities and in the central office administration with highly competitive salaries and generous State benefits including healthcare, paid holidays and vacations, and retirement plan.
CMHC has professional positions for nurses, social workers, phlebotomists, radiology technicians, psychologists, advanced nurse practitioners, physician assistants, medical doctors and psychiatrists throughout the state at various correctional institutions.
CMHC psychiatrists and medical doctors may supplement their income by taking telephonic after-hours calls.
CMHC has management positions in health services administration at the facility level as well as central positions in clinical oversight, finance, information technology, and quality assurance and improvement.
CMHC has various clerical and medical records management positions in the correctional facilities and in the central office.
All current vacancies are listed on the UConn Health website under Employment and CMHC Opportunities.