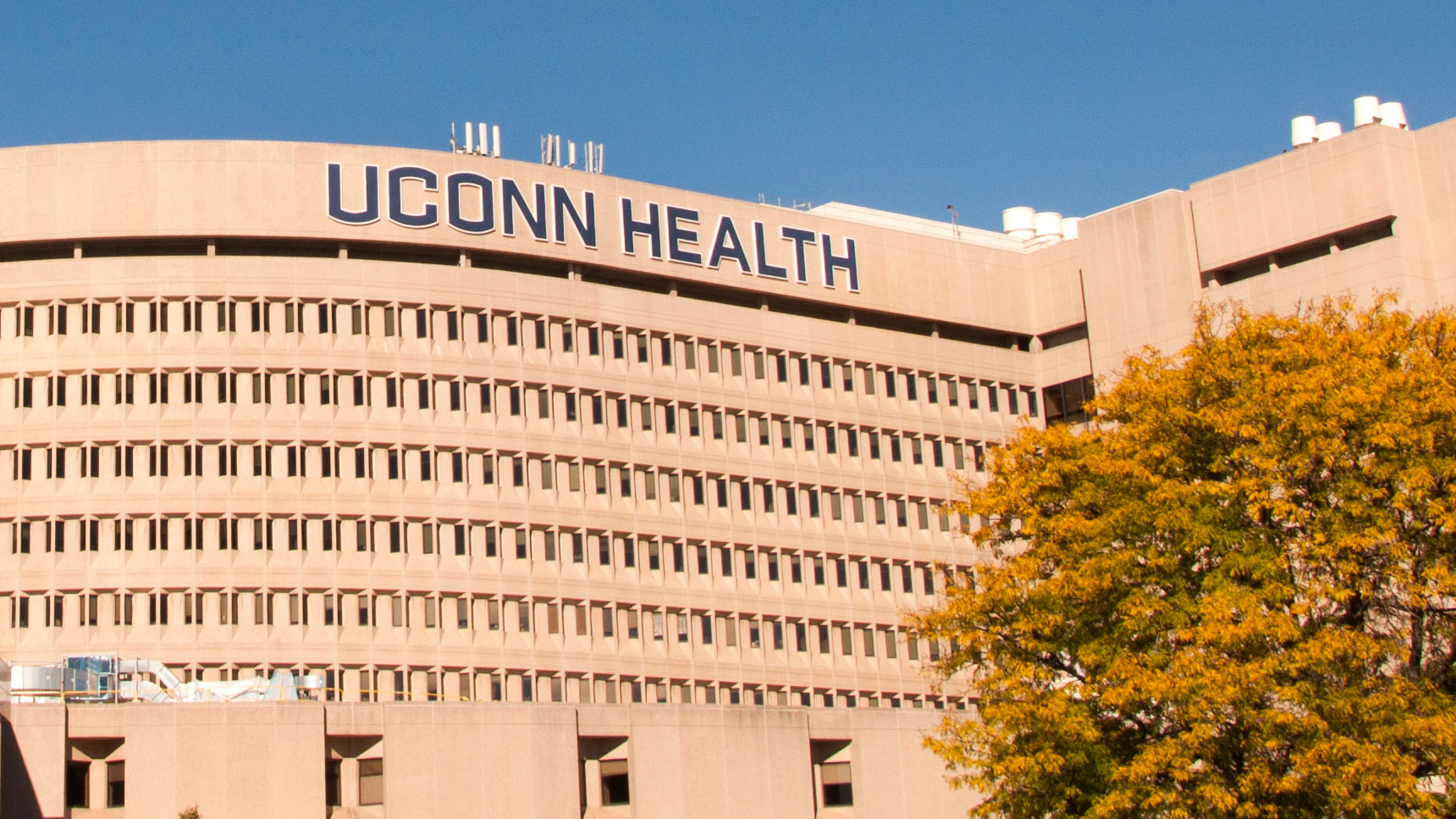 For years, the Department of Correction (DOC) provided health services to inmates, using local hospitals and medical specialists when necessary.
In 1995, a 12-bed inpatient unit for those in DOC custody was opened at UConn Health's John Dempsey Hospital.
By November 1997, UConn Health established the Correctional Managed Health Care (CMHC) Division and assumed the provision of all health services for DOC (with the exception of addiction treatment). These include medical, mental health, pharmacy, and dental services.
Health services are provided at 15 DOC facilities statewide, at 29 DOC-contracted halfway houses, and at UConn John Dempsey Hospital. Specialized services include:
Hospice programs at MacDougall-Walker, York, and Osborn correctional institutions
Sex offender programs at six facilities
Specialized care clinics for inmates with chronic and significant medical conditions
Mental health services at all prisons and jails, with comprehensive mental health programs at Osborn, Northern, York, Manson Youth, and Garner correctional institutions
Services were provided by 686 full-time equivalent staff (a total of 750 individuals) to a population of 15,712 individuals (398 in halfway houses) during FY 2016. CMHC is the largest state medical care provider.
Other Facts
CMHC dispensed, delivered and administered over 13 million doses of medication during FY 2016 at a cost of $12.1 million dollars.
On an average day, CMHC sees 597 inmates at sick call, cares for 58 inmates in infirmary beds and cares for 4 inmates hospitalized at UConn John Dempsey Hospital.
In FY 2016, there were 12,581 inmate visits for care at specialty clinics in DOC facilities (orthopaedic services, infectious diseases/HIV, optometry, podiatry, surgery, OB/GYN, and chronic care).
In FY 2016, 14 dentists and 16 dental assistants performed 19,933 assessments and conducted 17,036 procedures.
In FY 2016 there were 187,157 visits to social workers, psychologists and psychiatric nurse clinicians, including 20,579 suicide risk assessments. In addition, there were 19,677 visits to psychiatrists and 17,935 visits to advanced practice registered nurses.
In FY 2016 cost per inmate (both genders) was $5,201 to provide global health services (medical, dental, and mental health) to a population with significant health problems.
The FY 2016 expense for inmate care was $86.6 million.