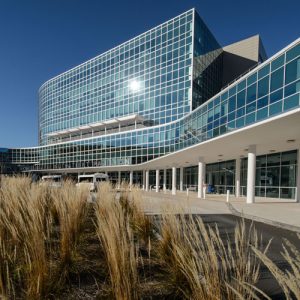 Farmington
UConn Health
Outpatient Pavilion, 1st Floor
135 Dowling Way
Farmington, CT 06030
Directions
Hours
Monday, Wednesday, Friday: 1 to 3:30 p.m.
Tuesday: Closed
Thursday: 7:30 to 10 a.m.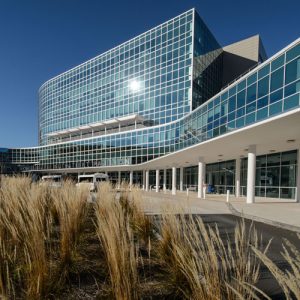 Farmington - On Campus
Outpatient Pavilion, 1st Floor
135 Dowling Way
Farmington, CT 06030
Directions
Hours
Monday-Friday: 7 a.m. to 3:30 p.m.
(Closed 12 to 1 p.m. for lunch)
Saturday, June 5: 7 a.m. to 3 p.m.
Walk-ins age 12 and older are welcome at this location. No appointment or preregistration needed for first-dose vaccinations.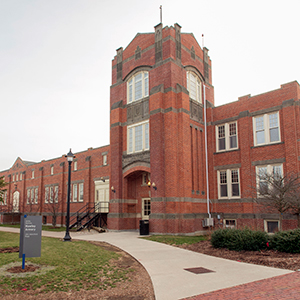 Storrs - On Campus
Willis Nichols Hawley Armory Building
359 Mansfield Road, Unit 2101
Storrs, CT 06269
Directions
Hours
First Dose Availability
Mondays and Fridays: 8 a.m. to 4 p.m.
The vaccine being administered is the one shot Johnson & Johnson. Walk-ins age 18 and older are welcome at this location.
Second doses will continue to be administered as scheduled through the end of June.
This location currently cannot accommodate individuals with certain mobility restrictions. If you are looking to schedule a vaccine appointment in Storrs and need an ADA accommodation due to mobility restrictions, please call 860-487-9200.