Not accepting applications at this time.
The aim of the M1 Mentorship Award is to develop a cadre of accomplished investigators who will participate in cultivating an academic environment that elevates mentorship to a discipline with consistently high standards and practices. The program focuses on the recruitment and mentorship of underrepresented students at all stages of the academic pipeline. The Connecticut Convergence Institute provides support to successful research-funded faculty to serve as mentors in the development of the next generation of academic scientists. Funding covers protected time for faculty.
Each M1 Award recipient utilizes program funds to guide and lead the development of their mentees towards becoming academic scientists. The activities focus on promoting the development of these students starting in high school through to junior faculty. The Connecticut Convergence Institute aims to expand the M1 Mentorship Award Program nationally, using this model to promote pipeline development at other academic institutions.
For more information please contact BUILD program coordinator Lana Angelo at langelo@uchc.edu.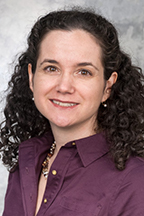 Jennifer Cavallari, Sc.D., CIH
Assistant Professor, Community
Medicine and Healthcare
Division of Occupational and Environmental Medicine
UConn Health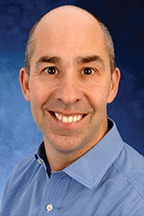 Professor, Pediatrics
UConn Health
Head of Pain and Palliative Medicine
Connecticut Children's Medical Center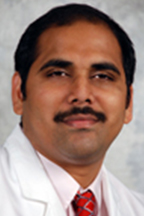 Assistant Professor, Orthopaedic Surgery, Biomedical Engineering,
Materials Science & Engineering
UConn Health