Dr. Cato Laurencin, University Professor, the University of Connecticut was recently elected for truly outstanding work. He was welcomed to the Division of Materials Science of the European Academy of Sciences. Professor Laurencin is a highly distinguished scholar, widely decorated and a member of numerous major Academies throughout the world. He is considered the founder of the field of Regenerative Engineering. He is also a practicing surgeon.
Please see the full article here:
Dr. Laurencin is featured on page 10.
Please see the full article here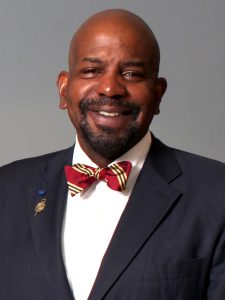 ---