By Cato T. Laurencin, M.D., Ph.D.
On July 28, members of the Institute for Regenerative Engineering (IRE) attended the launch event of Advanced Regenerative Manufacturing Institute's (ARMI) BiofabUSA, a public/private partnership focused on "Manufacturing the Future of Biofabrication." This event brought together industry, academia and government to celebrate the opening of new facilities in the Manchester Millyard in New Hampshire. Headed by Dean Kamen of DEKA Research and Development Corp., the BiofabUSA aims to increase the growth and the actual use of human engineered tissues and organs.
The IRE has teamed up with ARMI in order to pursue the science of Regenerating Human Limbs. We are excited by this collaboration and the unique opportunity to lend our expertise to our country and push our regenerative engineering discoveries and breakthroughs closer to the bedsides of soldiers and other Americans in need of vital medical care.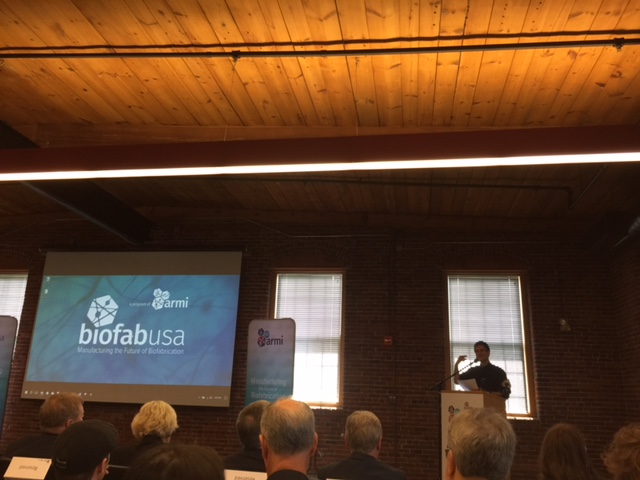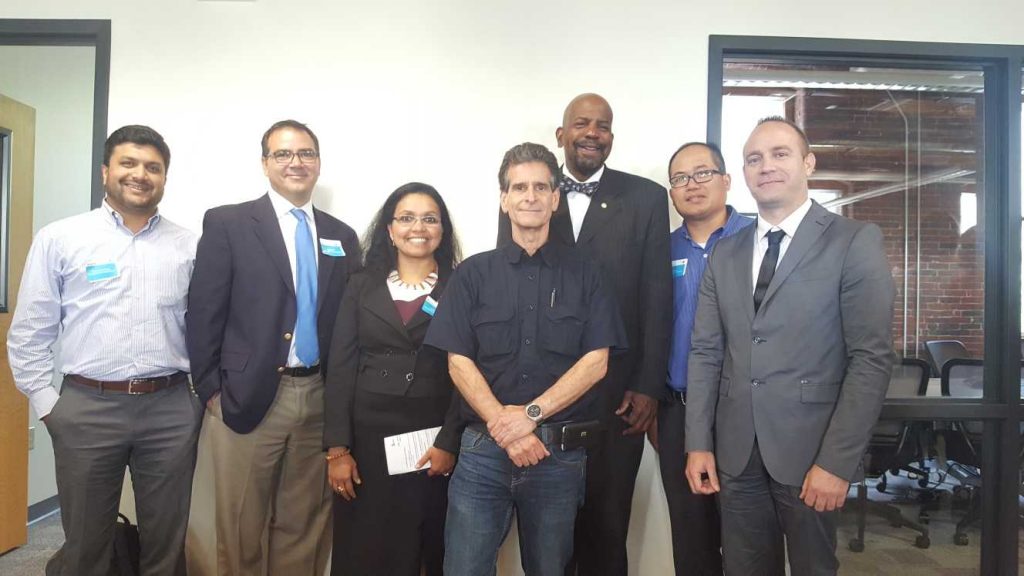 ---