By Cato T. Laurencin, M.D., Ph.D.
Last month, I was really honored to be the keynote speaker the American Chemical Society's Committee on Minority Affairs Luncheon in Philadelphia. I discussed my thoughts on developing students to work in the area of STEM. My parents inspired me to study medicine and engineering so I hope by speaking at the American Chemical Society, I can encourage and insprire many young people to follow my path.
The Committee on Minority Affairs (CMA) aims to lead change in institutional culture within the American Chemical Society (ACS) and the chemical enterprise and achieve full participation and expression of intellectual and creative capacity of underrepresented minorities.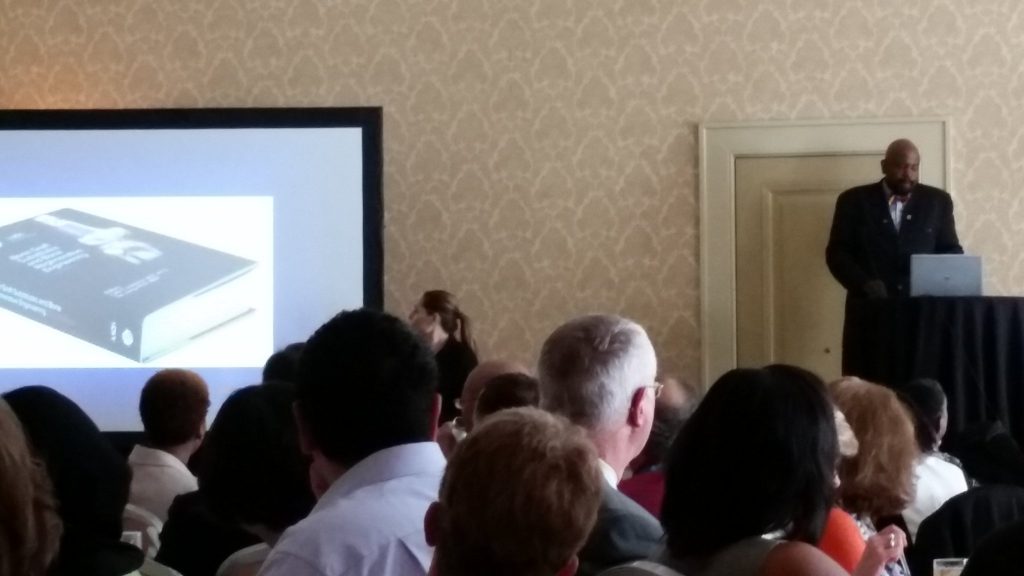 ---