By Cato T. Laurencin, M.D., Ph.D.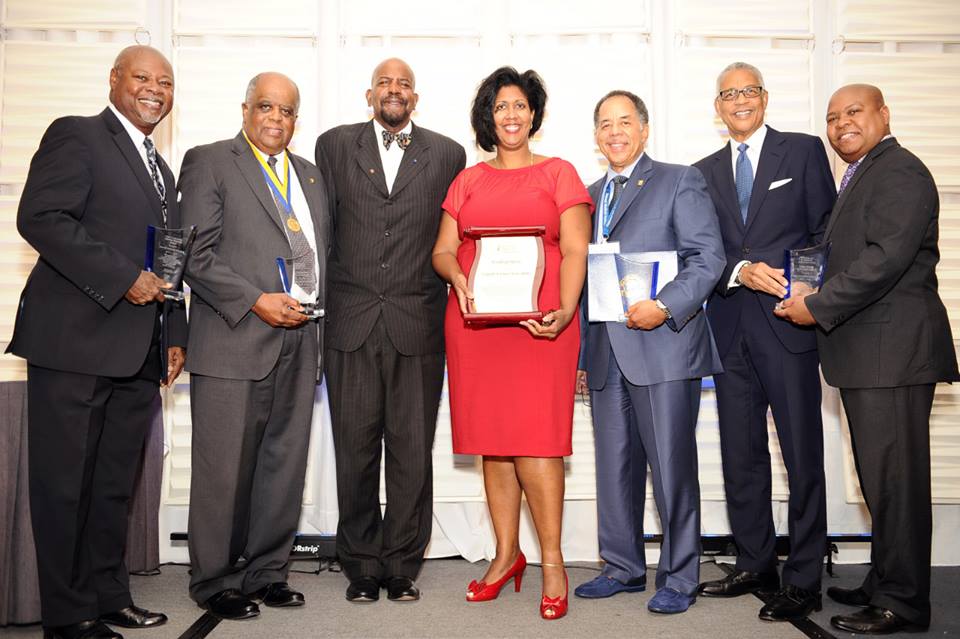 On July 30, I was honored to be named the recipient of the Meritorious Achievement Award during the opening awards ceremony of the National Medical Association's 2016 Annual Convention and Scientific Assembly in Los Angeles.
This achievement award is given for noted national and international achievement and prominence. In addition, this award recognizes individuals of national and international stature whose efforts significantly benefit health and medicine.
My sincere and humble thanks to the NMA for granting me this notable honor.
---