By Cato T. Laurencin, M.D., Ph.D.
On May 24, I was very happy to receive the prestigious Connecticut Medal of Technology at the 41st Annual Meeting & Dinner of the Connecticut Academy of Science and Engineering (CASE), at the University of New Haven. The Connecticut Medal of Technology is the State of Connecticut's highest honor for technological achievement in fields crucial to Connecticut's economic competitiveness.
It is wonderful to receive this recognition for the work I have been doing in Connecticut. Besides our work in science, we have started a number of successful companies here and have been able to reach back by working in STEM education in the state. I am particularly gratified that the state has recognized my work in making Bioscience Connecticut a reality. I wanted to thank those who nominated me and supported my nomination, including Provost Mun Choi here at the University of Connecticut. And, of course, thank you to my extended family, colleagues, and friends who have always supporting me and my vision over the many years.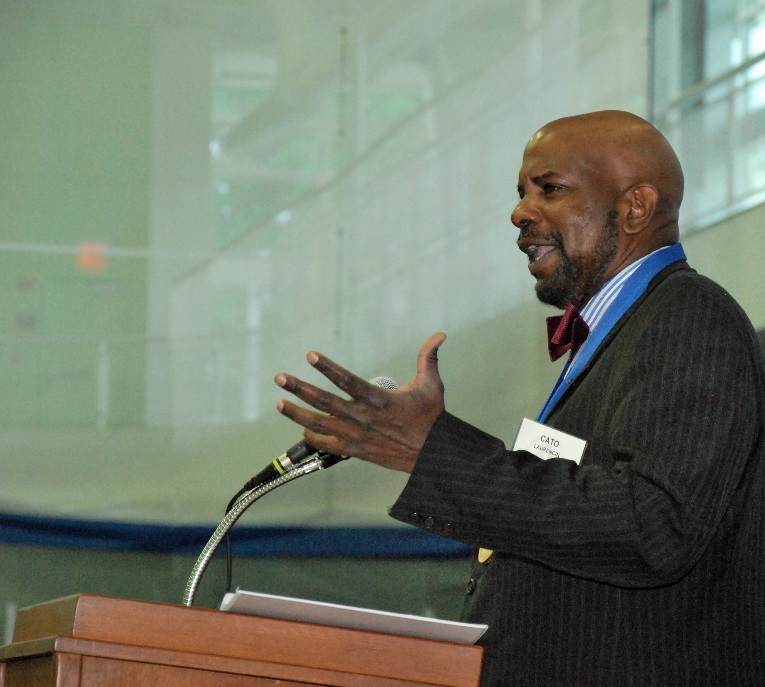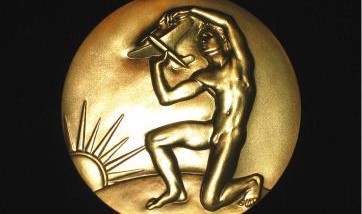 ---