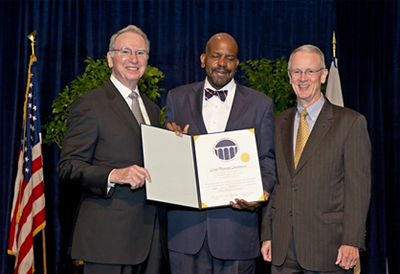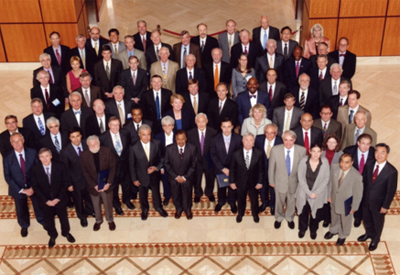 Early this year, I had the honor of being elected to the National Academy of Engineering.
The formal induction ceremony recently took place in Washington DC. I was among a group of 68 new members elected to the NAE and it was a great pleasure to meet new colleagues and associates there.
Election to the NAE is among the nation's highest professional distinctions accorded to an engineer. It's a true honor for me to be elected to the NAE and I am deeply grateful to my mentors, colleagues, students, fellows, and patients who have inspired me through my career.
---