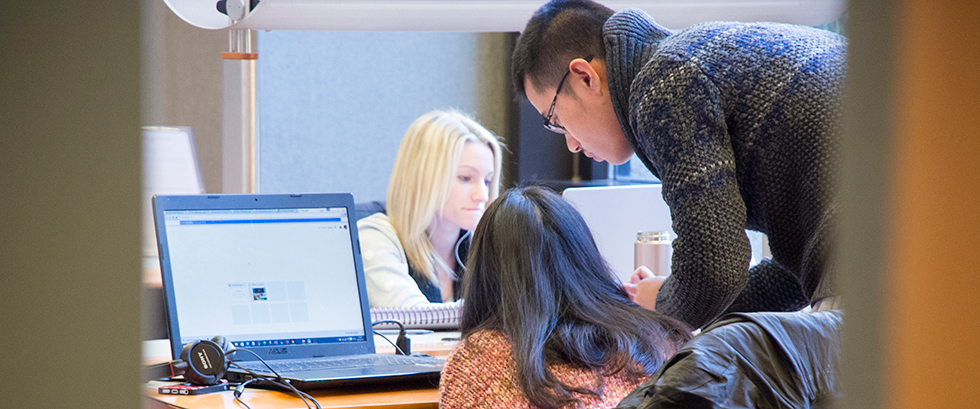 Program Overview
The health and social burden attributable to the misuse of psychoactive substances is enormous.  The scientific study of addiction to alcohol, tobacco and other drugs is one of the most promising ways to address the public health challenge of addiction. Addiction studies is devoted to the understanding, management and prevention of alcoholism, opiate addiction, nicotine dependence, pathological gambling and multiple substance use.  The Certificate in Addiction Science (CAS) is designed to engage prospective addiction scientists, knowledge translators and research collaborators in the practical business of investigating substance use disorders and applying that knowledge to clinical practice and health policy.
CAS is a four-course (12 credit) certificate within the Graduate Program in Public Health at the University of Connecticut School of Medicine. It is supported by a grant from the US National Institute on Alcohol Abuse and Alcoholism (Grant #R25 AA024435). The courses are designed to promote an understanding of basic, clinical, epidemiological and policy research on alcohol and other substances.
Who Should Apply?
Graduate students, medical students, psychiatric residents, psychology interns, and postdoctoral research fellows in the health professions will acquire useful skills not only to conduct research, but also to collaborate with investigators from other professions in interdisciplinary projects. This program will also be beneficial to other currently practicing health professionals including social workers, occupational therapists, nurses, physicians, dentists, public health practitioners, psychologists, pharmacists, and counselors involved in medical and behavioral health services that encounter persons with alcohol and drug use disorders.
Why Should I Apply?
Alcohol, tobacco and illicit drug use taken together are by far the most important preventable risk factors to a population's health. According to the latest estimates of the World Health Organization, the harmful use of alcohol alone results in around 3.3 million deaths every year. With the rapid advances in genetic, neurobiological, behavioral and social research, there is now an urgent need to strengthen the evidence base for the development of adequate program and policy responses. The Certificate in Addiction Science will provide health professionals and science majors with a research qualification, enhancing their career opportunities to engage in or support interdisciplinary addiction research. With the dramatic growth of addiction-related health problems globally, opportunities for research are expanding accordingly.
Program highlights include:
A graduate certificate with global reach and local relevance.
Courses conducted with the help of leading addiction researchers from around the world.
Innovative, fully online course designs that engage and immerse each student in the material.
A focus on the conduct, interpretation and translation of addiction science into policy and practice.
Program Sampler
Selected lectures and interviews: Careers in Addiction Science: