All HCRAC core facilities will be CLOSED starting at 8:00 PM on Monday, March 23rd until further notice in accordance with the state-issued mandate on non-essential activities. Anyone who has research activities that have been approved by the University as an exception that require the use of the core will need to contact the appropriate core director to discuss options for completing that work. We expect there would only be a very limited number of circumstances where such work would be approved and may still be limited. Thank you for your cooperation and we hope to open our doors again soon!
Established in 1994, the CCAM Microscopy Facility provides the UConn Health research community as well as other academic and industrial institutes, access to its state of the art equipment for quantitative fluorescence imaging applications. The facility now comprises ~3500 sq. ft. of laboratory space and includes three laser scanning confocal microscopes, one of which is a combined nonlinear optical (aka 2-photon)/ laser scanning confocal/ correlation spectroscopy microscope, one spinning disk confocal microscope and a widefield fluorescence microscope equipped for total internal reflection fluorescence (TIRF) imaging. The equipment may be used by authorized users who have completed the required training for each piece of equipment they choose to use. Alternatively, CCAM staff are available for service work at an hourly rate. CCAM offers storage space to each lab with an active account.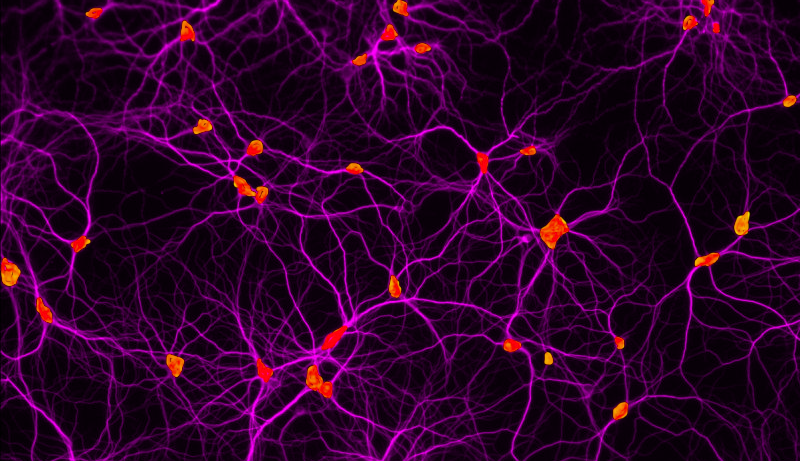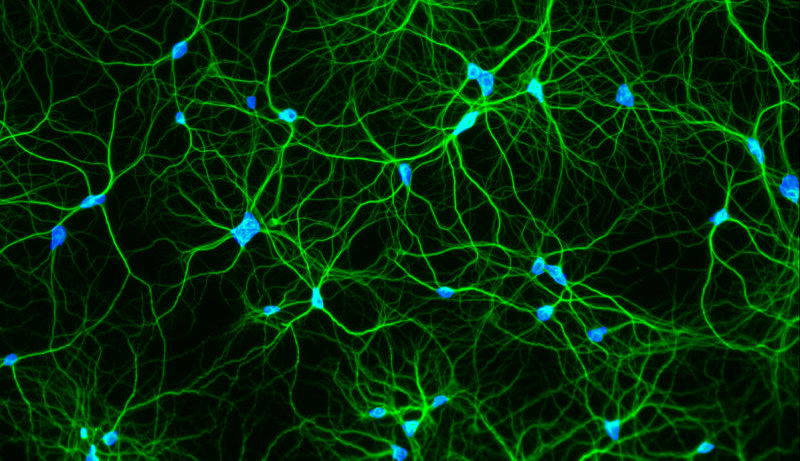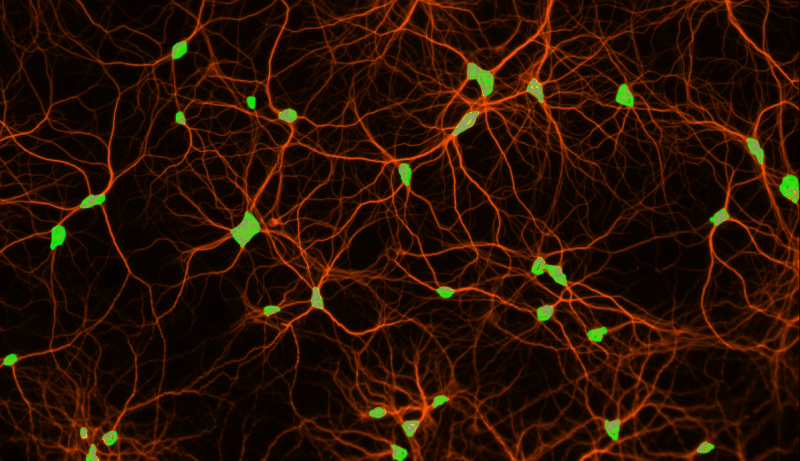 Equipment
Microscopes and user computers are available at two different locations in Farmington, Connecticut, the Academic Research Building at the UConn Health main campus and the Cell & Genome Sciences Building. Please visit 
Microscopy Equipment
 to obtain detailed information about the instrumentation and their locations.

Fees
CCAM utilizes 
CORES
(internal login) and 
CORES
 (external login) for all billing and scheduling events. You must be authorized by the system and have the permission to charge to an FRS account. Please check with your departmental administration to get authorization within the CORES system. Off-campus users should contact
CCAM staff
for billing procedures. Please see
Microscopy Fees
for a detailed listing of user fees.

Microscope Access
Users can opt to either be trained and use the microscopes independently or they can use the microscopes with the assistance of a CCAM staff member, via service work. Once you are trained to use the microscope independently, you may sign up for the scope during work hours or for after work hours / weekend use. Please note that you must be trained for each microscope separately. Users that opt to use the microscope via service work will be charged a different rate than the trained, independent users. Please see the
Training
page and
Fees
page for more information.