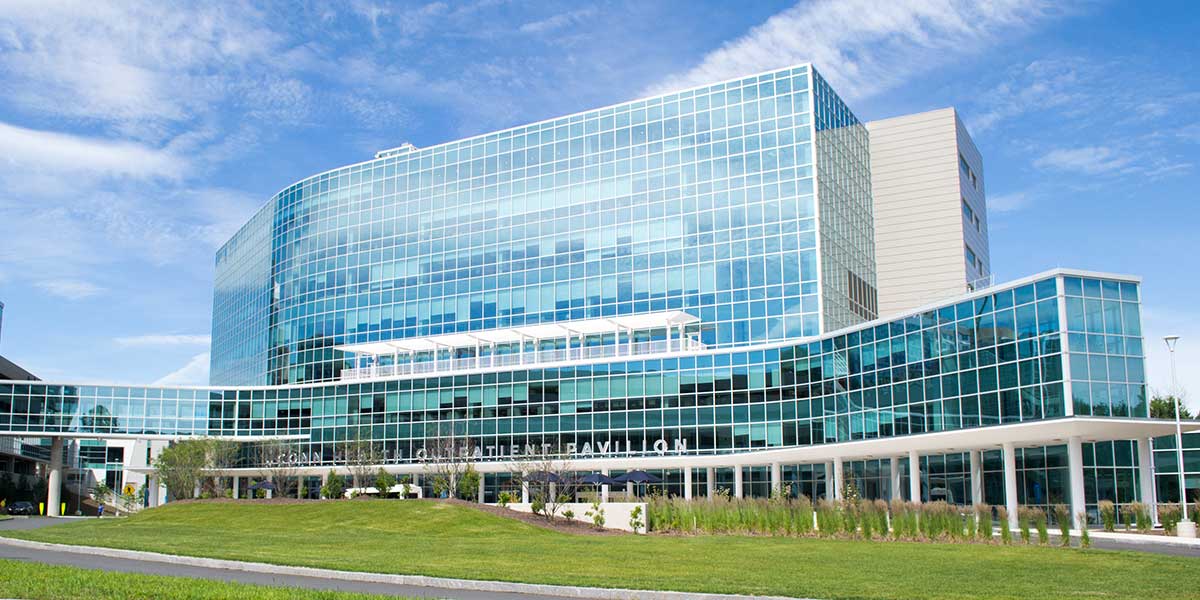 Bioscience Connecticut includes the construction of the new outpatient facility on the lower campus of UConn Health.
Elements of the Plan Include:
Approximately 300,000 square feet and 1,100 space parking garage
Estimated cost: $203 million
Outpatient Pavilion Includes:
Outpatient services
Patient-centered services such as a café, retail space for a commercial pharmacy and an optical shop, and more.
Connectivity to a new parking garage, Garage One.
Departments Located in the UConn Health Outpatient Pavilion Include:
Internal Medicine
Neurology
Occupational Medicine
Ophthalmology
Orthodontics
Physical Therapy
Plastic Surgery
Radiation Oncology, including TomoTherapy
Rheumatology
Urology
Vascular Surgery
Blood Drawing Stations
Carole and Ray Neag Comprehensive Cancer Center
Comprehensive Spine Center and Neurosurgery
Diagnostic Imaging
Ear, Nose and Throat (Otolaryngology)
Endocrinology
Gastroenterology
General Medicine
General Surgery
Center for Healthy Aging (Geriatrics)
Infectious Diseases