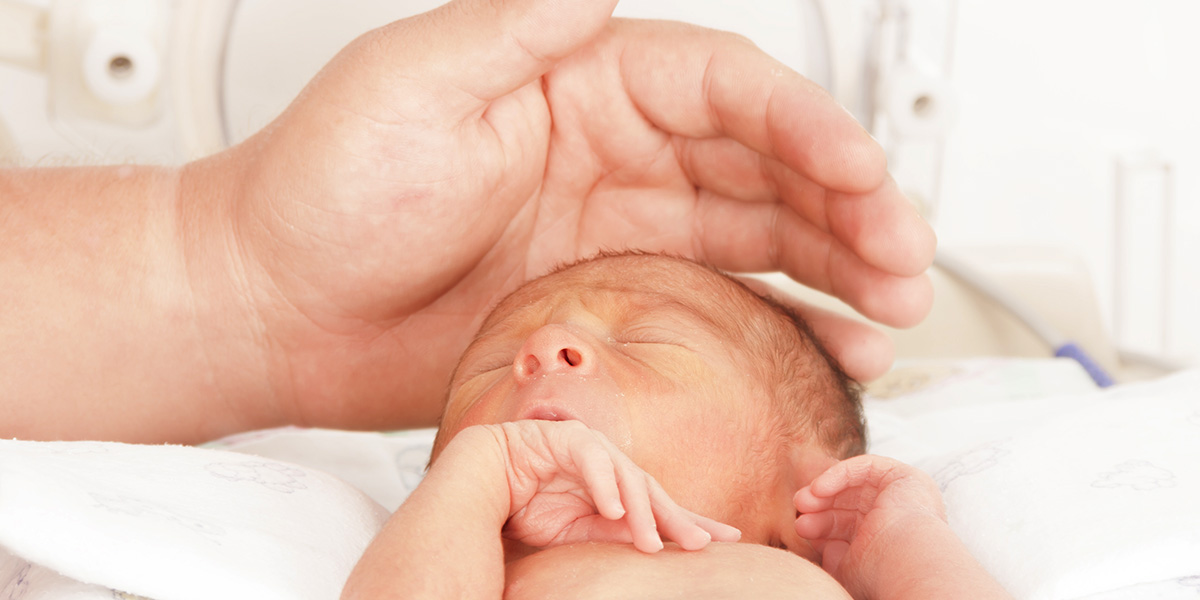 Providing coordinated, highly specialized and intensely personalized care for babies born prematurely or with special health care needs is a top goal for all health care providers.
The regionalization of neonatal care represents a step forward in our combined efforts to provide the highest quality care, as well as enhanced research and educational opportunities. As such, effective September 2011, Connecticut Children's Medical Center and UConn Health are joining forces to create one of the largest neonatal intensive care units (NICU) in the country. This is one of the first and most visible initiatives under Gov. Malloy's Bioscience Connecticut plan.
By combining the strengths of the units at UConn Health in Farmington and Connecticut Children's Medical Center in Hartford, this statewide asset will provide improved accessibility, efficiency, and continuity of care. It will also continue to attract the highest quality pediatricians, neonatologists, obstetricians, and other clinical health care professionals to the greater Hartford area and drive more grant opportunities to the region and offer improved education and training to health care professionals working in these highly specialized areas. Most importantly, the regional NICU will meet the needs of our state's most vulnerable patients – today and for years to come.