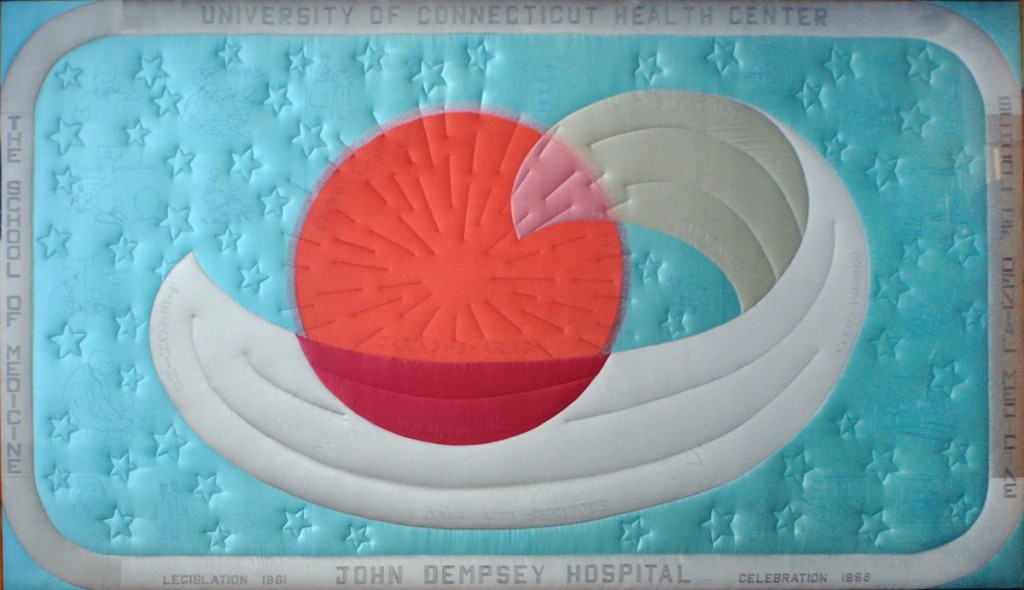 The UConn Health Auxiliary's mission is to promote UConn Health with programs and services dedicated to excellence in health care, education, research and public service.
Auxiliary volunteers keep the Connucopia Gift Shop, the kiosk in the Outpatient Pavilion, and our thrift shop in West Hartford running. We are proud of our three shops, which serve as the Auxiliary's primary sources of revenue. This helps us with efforts such as:
Offering travel support for medical, dental, nursing, master of public health and master of dental science students.
Maintaining assistance and survivorship programs for cancer patients and their families.
Assisting the March of Dimes in its support of the Connecticut Children's Medical Center NICU at UConn Health.
Many other good deeds, past and present.
Our fundraising projects include the Holiday Bazaar, Spring Market, plant sales, book and bake sales, raffles, and on-site vendors.
Many UConn Health programs were made possible by the Auxiliary, including the Creative Child Center, UConn Health's art collection, and John Dempsey Hospital programs such as patient television rentals, the baby photo service, and the Fuzzy Bear and Memory Box projects.
To support the Auxiliary with your time and talent, please consider becoming a member and a volunteer.