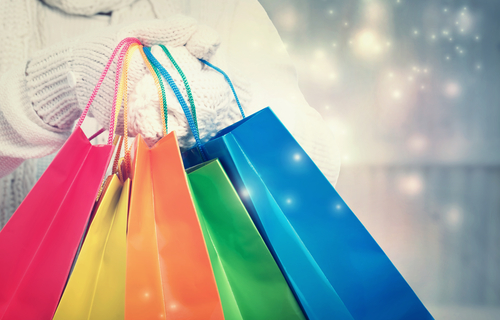 Please come join us in our new space, the rear of the cafeteria, Friday, Dec. 2, from 9 a.m. to 4 p.m. (Note the new location, as the lobby of the main building is closed for renovations.)
We will have 20 vendors and the traditional UConn Health departments' raffle.
New this year, we also will have a vendors basket, which will include items donated from each of the vendors.
We will hold the drawings at 3:30 p.m.
The Holiday Bazaar is one of our biggest annual fundraisers. We hope you can stop by this year!
For more information, please call 860-679-2963.