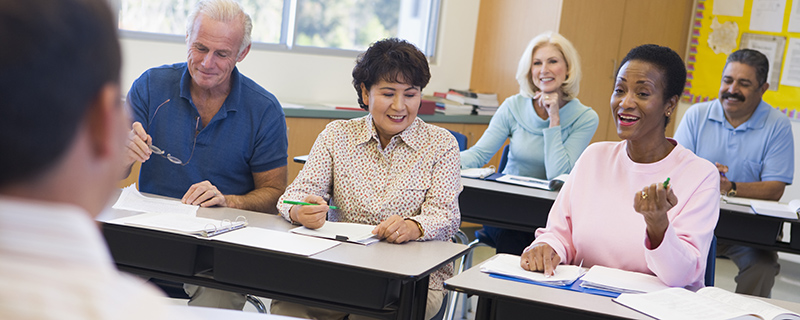 News
2017 Legislative Session
H.B. 6297, "An Act Concerning Voluntary Placement in the Custody of the Department of Children and Families." To prohibit the Commissioner of Children and Families from requesting or requiring that the parent or guardian of a child or youth admitted to the department on a voluntary basis terminate such parent or guardian's parental rights or transfer legal custody of the child or youth to the department. This bill was passed by the Senate on the Consent Calendar on 6/2/17. It is now Public Act 17-6.
S.B. 977, "An Act Concerning Access to Their Original Birth Certificates by Adult Adopted Persons." It would have allow adult adoptees to access an uncertified copy of their original birth certificate if adopted prior to October 1, 1983. It was debated in the Senate on June 2nd and was "Pass Retained" which means they stopped discussion but it maintained its place on the Senate calendar. It was not recalled before the end of the session. This bill did not pass.
July 1, 2015
Public Act No. 14-133, An Act Concerning Access to Birth Certificates and Parental Health Information for Adopted Persons, went into effect. This law restores the right of adoptees adopted after October 1, 1983 to access their original birth certificates upon reaching the age of 18. This law restores the right of access to approximately 24,000 of the 65,000 adoptees who were born in Connecticut since 1919. For more information, visit Access Connecticut.